Hotel Hilton Helsinki Airport, Vantaa
Hilton Helsinki Airport hotel, Vantaa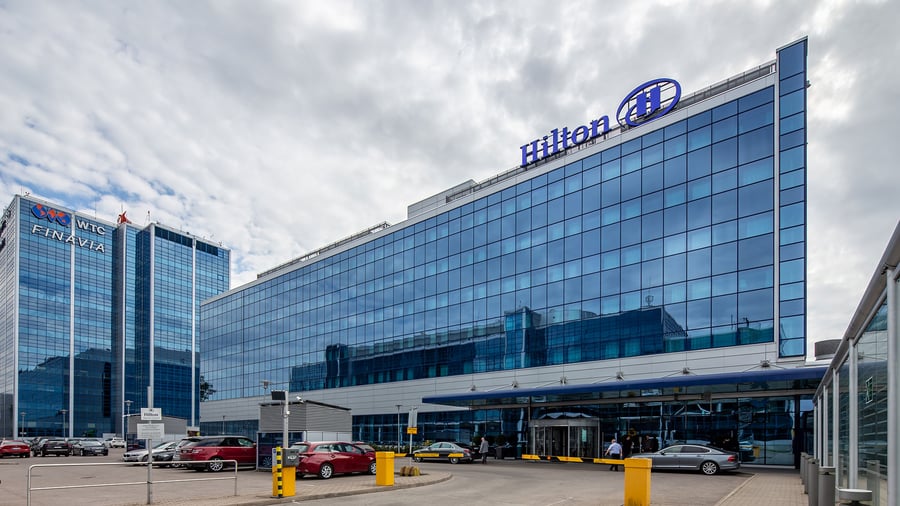 A high-quality hotel for Helsinki Airport, next to a terminal, was designed and built to meet the strictest quality criteria. The hotel's location
in the area of a busy international airport posed numerous challenges for the design and realisation, which were solved by means of seamless collaboration.
The hotel has 330 rooms, 12 meeting rooms, a reception hall, a restaurant, sauna facilities, a gym, and other facilities. Hilton Helsinki Airport was selected asEurope's best Hilton hotel in a customer satisfaction survey arranged by the chain in 2016. It was awarded Hilton's Make It Right Highest SALT prize as well.
Client:
LAK Real Estate oyj
Services:
Hotels and other accommodation
Size:
17 000 brm² + 3 765 brm²
Other references