Fennovoima LILW Repository, Finland
Fennovoima LILW Repository, Finland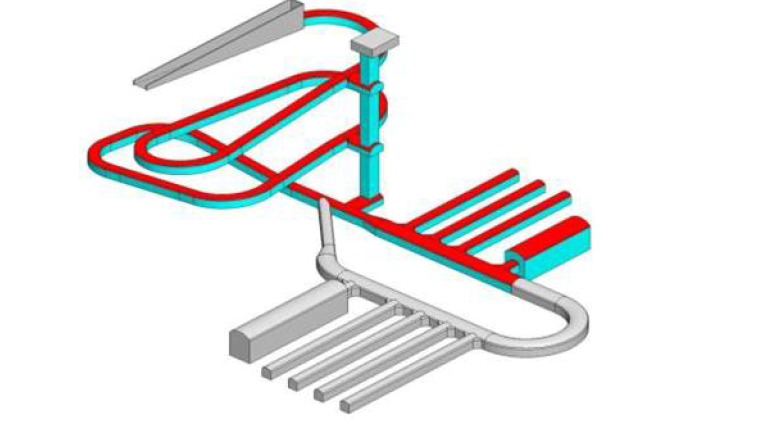 Services provided 2014-12/2019
Planned LILW Repository for the new-built Hanhikivi-1 NPP, which is undergoing licensing and construction.
AINS participated in a detailed site investigation programme to select the repository site inside the area defined exclusively for NPP operations. The work included layout, architectural design and 3D-modeling, as well as procurement, cost comparison, supervising and monitoring the on-going investigations. AINS also defined safety functions and target properties for the host rock.
Services:
Nuclear waste repository technology, Long-term safety of disposal
Size:
50 000 m3 at 100 m depth.
Other references