Services
Laboratory services
Our laboratory offers diverse analysis services for customers in construction material industry, renovation engineering and civil engineering. We perform variety of standard analyses for different materials such as concrete and soil, but we are also serving customer-customized advanced testing systems and testing.
We are located in Konala (Helsinki), and have over ten years of experience from vast and advanced material testing.
We are qualified in large-scale and long-term testing of clay materials and structures used in construction of nuclear waste disposal facility, but have lately broaden our testing and analysis portfolio with standard analyses for other construction materials, such as concrete.
Services for renovation engineering
We examine cost-efficiently and flexibly concrete samples taken from renovation survey sites using standardized chloride content determinations and tensile strength tests. We also analyse asbestos in construction materials and mineral fiber content in indoor air from fallout samples.
Your priorities, possible constraints set by the sample, and legal requirements are taken into account in our testing and analysis services.
STANDARD SERVICES:
Chloride content in concrete (SFS-EN 14629)
Tensile strength tests (SFS-EN-5445)
Asbestos (based on ISO22262-1)

Asbestos determinations either using polarizing microscope and/or scanning electron microscope, depending on the quality of the sample.

Indoor air mineral fibers (based on VTT 2360:2006 and NIOSH 7400)

Indoor air mineral fibers are counted in the fallout, but we also provide a description of the appearance and size of fibers, as well as a preliminary estimate of their type (source).

IN ADDITION: Semiquantitative heavy metal contents with portable XRF analyzer.
Services for soil and recycled materials
We examine the properties of soil and recycled materials, such as demolition site concrete, and determine their usability for geotechnical engineering. Our tests are tailored specially towards suitability in regard to technical requirements.
STANDARD SERVICES:
Water content (SFS-EN 17892-1)
Liquid limit (SFS-EN 17892-12)
Particle size distribution(SFS-EN 17892-4)
Thermal conductivity (internal standard, based on ASTM 5334-14)
Services for clay barriers and backfill in nuclear waste disposal
Our laboratory is specialized in clay-materials, especially of bentonite, and bentonite mixture materials used in clay-barriers and as backfill. We analyse the material composition and properties and test the performance of clay structures after exposure to varying external stresses such changes in temperature, surrounding chemistry or physical phenomena such as erosion caused by water flow. Results are used for assuring the long term safety of nuclear waste disposal. Read more: Long-term safety of disposal
Our experience and knowhow can also be applied in testing of suitability of bentonite clay used in other type of industrial applications and assessment of performance of bentonite in other type of engineering structures such as dams.
Also, we design and customise test equipment according to the needs. Tests may be designed to assess performance at various scales and timespans. In long-term tests, monitoring can be performed in real-time using sensors and cameras.
We plan the data acquisition of the tests and reporting together with the client. We also provide numerical modelling services based on the gathered data. Read more: Clay barriers and backfills
STANDARD SERVICES:
Cation exchange capacity (spectrophotometry, internal standard)

Specific gravity (volumetric, internal standard)

Swelling index (ASTM D 5890 – 11)

Swelling pressure (in constant volume, internal standard)

Hydraulic conductivity (in constant volume, internal standard based on ASTM D 5084-03)

Suction (internal standard, psychrometry and/or hygrometry)

Water retention curve (internal standard)

Uniaxial, unconfined, compression test (internal standard, based on ASTM D 2166-06)

Tensile strength (beam test, internal standard)

Consolidation (oedometer test, internal standard)

Thermal conductivity (internal standard, based on ASTM 5334-14)

IN ADDITION:

Exchangeable cation composition, water extractable ion composition, chemical composition and mineralogical composition determinations (together with our partners).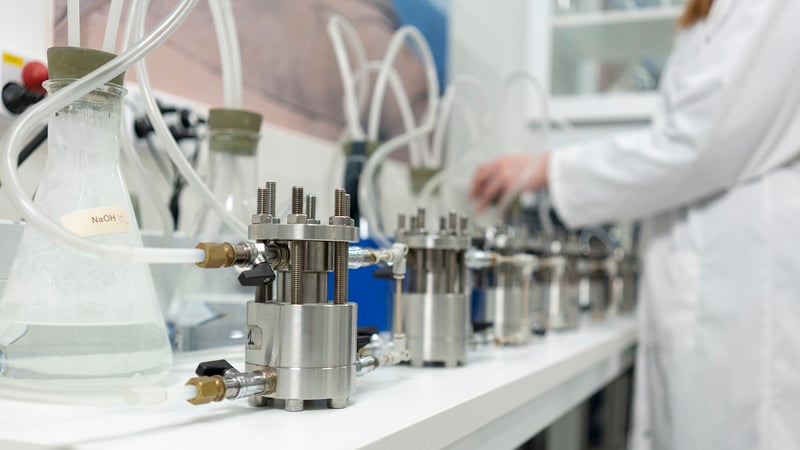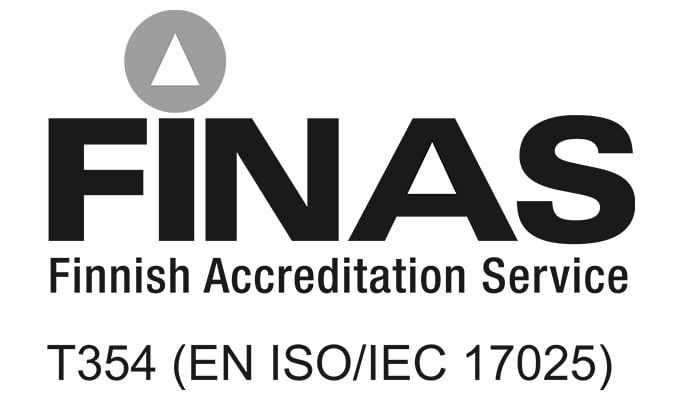 Our laboratory is accredited by the FINAS.
FAST RESULTS
We provide analysis and tests results reliably, fast and flexibly.
CUSTOMIZED TESTING
We design test systems engaging your objectives, innovatively and efficiently.
PARTNER
We are a partner who builds the solution together with you.
Services for customized construction material and structure testing and data management
Our laboratory and experts assist you to perform testing when there are specific requirements. We design custom-made test systems to study construction material durability under various stresses that may be thermal, mechanical, chemical or physical.

We model various issues in construction, such as changing environmental factors, to assist you in recognizing high-quality, sustainable structural solutions, and materials, from product life cycle, use, and economical perspectives.
We collect data and perform analysis on data secure cloud service. As an alternative to traditional reporting, we can provide customized database and user interface solutions (e.g. PowerBI) according to your preferences.
For more information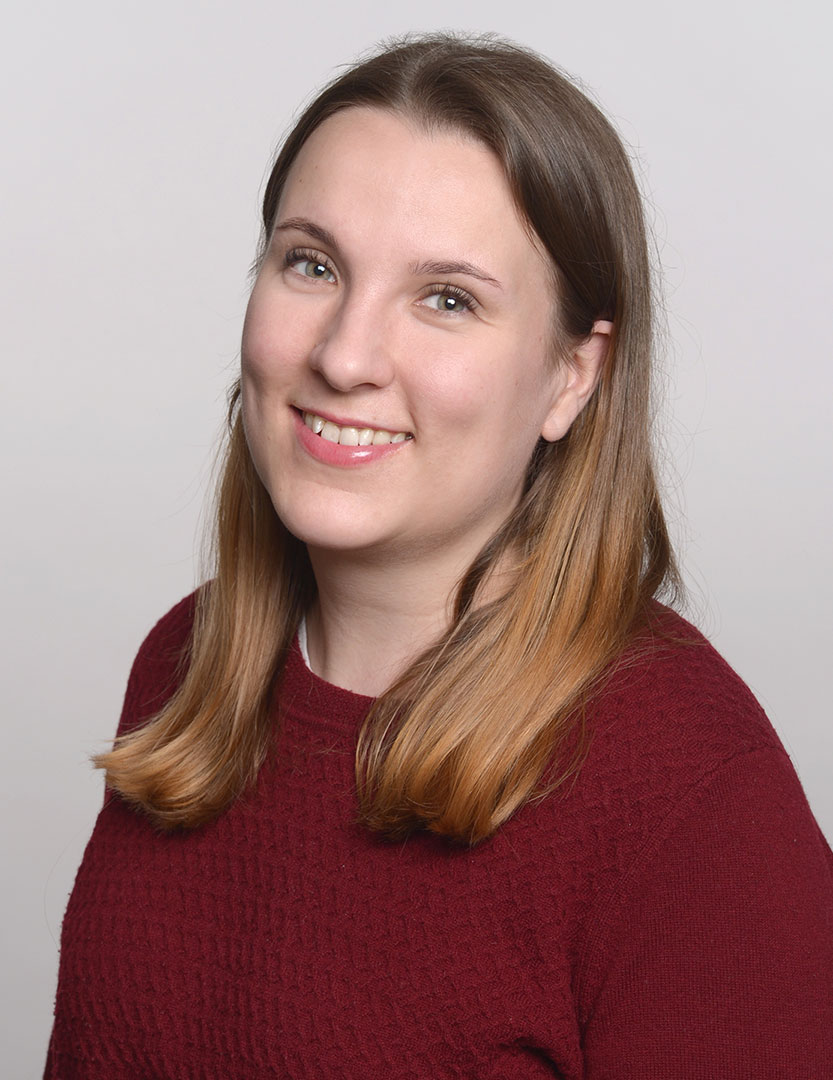 Noora Kanerva
client responsible, laboratory
+358 44 421 1206
noora.kanerva@ains.fi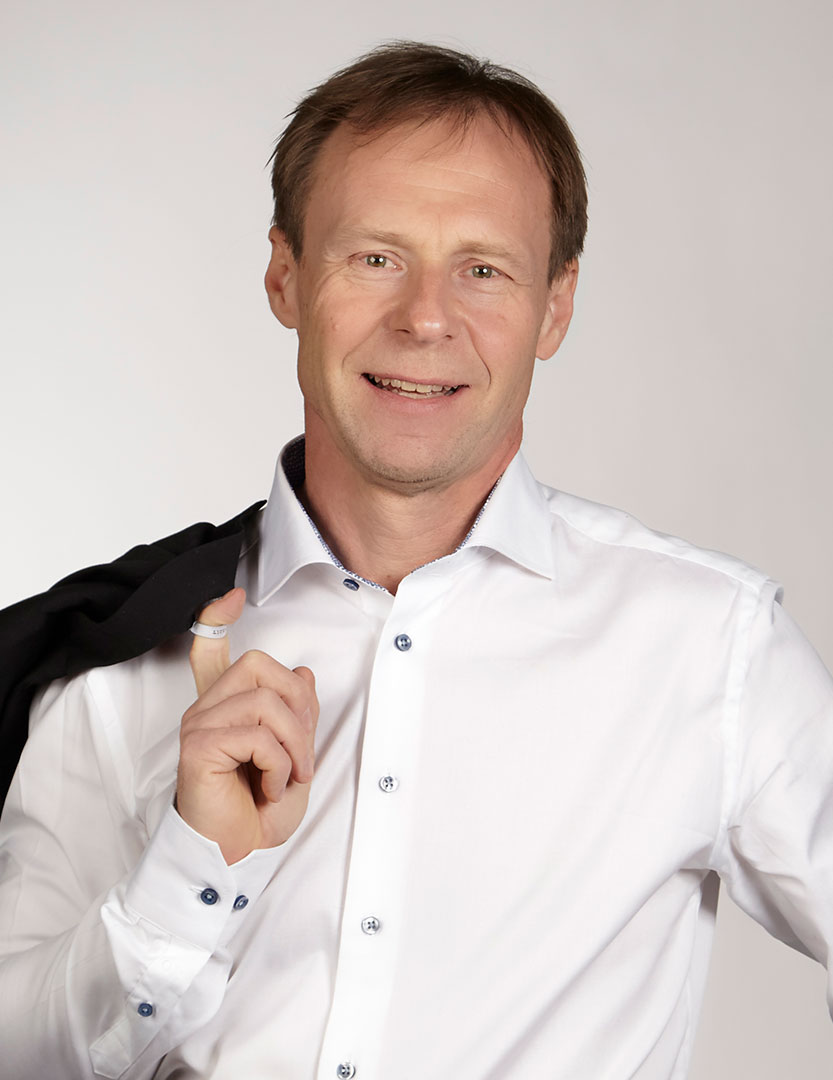 Seppo Raiski
unit director, renovation and specialist services
+358 40 042 2591
seppo.raiski@ains.fi
southern Finland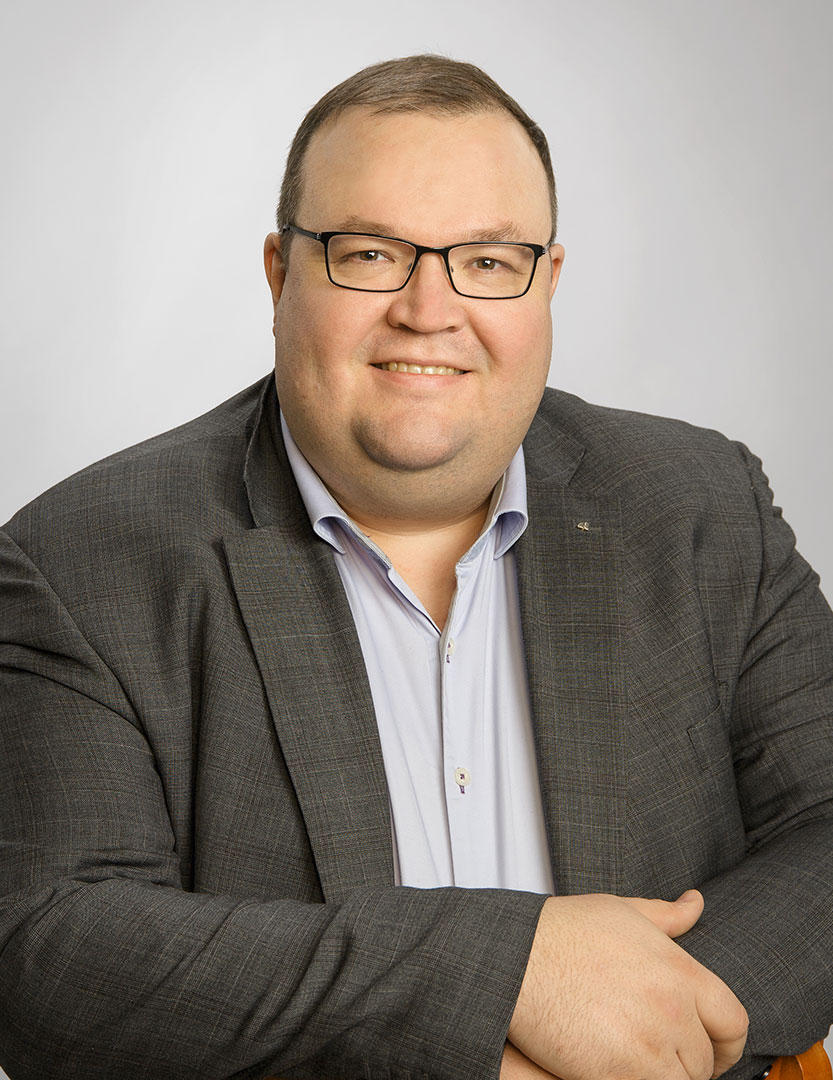 Mikko Tarri
unit director, renovation engineering
+358 40 057 6633
mikko.tarri@ains.fi
inland Finland

Other services