AINS Group
Responsibility
Motivated, enthusiastic and healthy employees are the most important asset that enables our responsible operation and continuous improvement.
Environmental responsibility
AINS Group is committed to develop the environmentally responsible approach in a goal-oriented way. Our aim is to be a pioneering builder of a carbon-neutral society.
We comply with the environment protection obligations and regulations imposed by authorities and our customers. We recognise our opportunities that exceed requirements to impact on the cleanliness, safety, and ecological sustainability of built environments.
Our impact is visible throughout the entire building life cycle wherever we act as experts. It is a consequence of both how we operate and what the outcome of the projects is like in which we participate.
We proactively help our customers to meet environmental objectives. Motivated employees with a passionate approach to their work are the most important asset in applying and developing environmental responsibility.
We will implement an environmental system in compliance with the ISO 14001:2015 standard in all of our three business sectors in 2020. We are committed to the continuous improvement of environmental systems to raise the level of environmental protection.
Continuous improvement
Our project activities and their development is based on audited quality systems and experts specialised in improving quality.
In business areas of structural engineering and construction management, our service processes and their development are steered by quality systems certified by The Finnish Construction Quality Association RALA.
Our infrastructure and nuclear waste management services are developed in accordance with the ISO 9001:2015 certificate. The business sector's international quality system covers all infrastructure and underground engineering, consulting and other expert services, and it is audited by DQS.


"We have always been able to trust them."
Customer survey 2019
OUR QUALITY CERTIFICATES
Construction management (A-Insinöörit Rakennuttaminen Oy): Construction Quality Association RALA's quality certificate and RALA proficiency

Structural engineering (A-Insinöörit Suunnittelu Oy): Construction Quality Association RALA's quality certificate

Civil Engineering (A-Insinöörit Civil Oy): ISO9001:2015 certification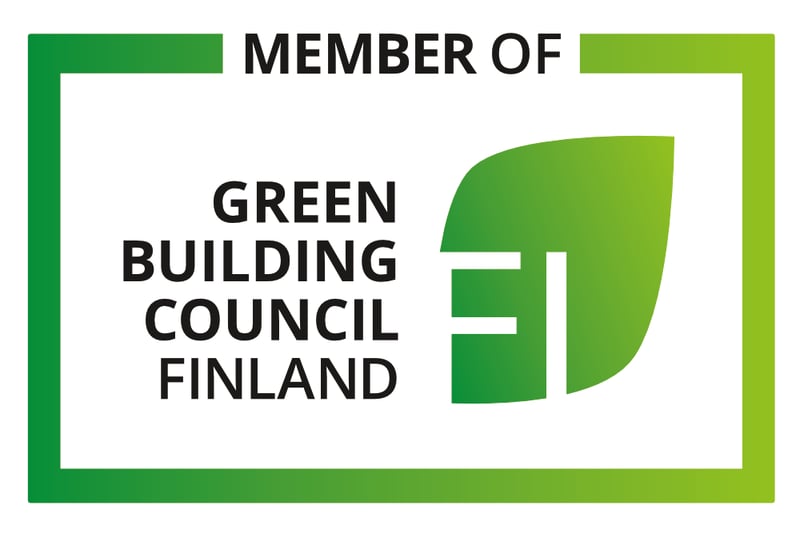 AINS Group is a member of the Green Building Council (GBC). As a member of the network, we promote carbon neutrality, circular economy and sustainable business solutions in the property and construction industry.