AINS Group
A sustainable future is in our hands
At AINS Group, individuals play a huge role in the realisation of sustainability. The basis of our sustainability operations is a work community in which people and the environment are appreciated, employees feel inspired and everyone is given the opportunity to take concrete action to promote a sustainable future. We need people and actions to create tools for building a sustainable living environment systematically in a way that can be measured in collaboration with stakeholders.
The three sub-areas of our sustainability programme – my community, my actions and my impact – are crystallised as promises that we, together with our collaboration partners, commit to.
---
My community

– My work community is inspiring and supportive and shows respect towards people and the environment.
I foster well-being at work: In our work community, individuals are appreciated, well-being is fostered and equality and participation are promoted. Our goal is to achieve an excellent staff experience, measured by the PeoplePower index, by 2025.
I commit to sustainable operations: We are committed to operations in which people and the environment are respected. In all our operations, we comply with the principles of good management practices and the ethical guidelines of the Finnish Association of Consulting Firms SKOL. We participate in the BuildingLife campaign as part of Finland's Green Building Council. Reporting suspected misconduct (whistleblowing)
---
My actions

– My knowledge of sustainable development increases and is manifested in concrete, proactive actions.
I develop my expertise: We know the environmental impact of our operations and we are aware of the means for reducing it. We will certify our environmental management systems, which support our learning goals, in our three divisions by 31 December 2021.
I act for the common good: In collaboration with our partners, we realise projects that promote human rights and sustainable development locally, nationally and internationally. We are currently in the process of launching a programme to employ people with learning disabilities with a view to supporting their opportunities for independent living.
I ensure confidentiality: We ensure that the personal data of our customers and employees and the information on our projects are stored in a secure and careful manner. To achieve this goal, we will audit our data security systems and practices and train our staff in matters related to data security.
---
My impact

– I contribute to a sustainable living environment through collaboration with stakeholders systematically in a way that can be measured.
I design and manage construction in an eco-friendly manner: We support our customers in their environmental goals and bear responsibility for the realisation of measures related to the reduction of carbon emissions and the promotion of the circular economy and biological diversity. We will determine goals for the carbon footprint of our services during 2021.
I minimise my environmental impact: We minimise the environmental impact of our operations. In 2021, we will calculate the carbon footprint of our operations and set goals for reductions in it.
---
Watch a video on our sustainability programme (in Finnish)
---

We monitor our sustainability and report on it
Our sustainability programme is not a project but a process. We continuously develop our operations on the terms of sustainability, and we set new targets for our sustainability programme as we achieve our existing goals.
What are our goals and where are we now? What are we going to do next?
At AINS Group, the realisation of the sustainability programme is monitored by a dedicated corporate responsibility group, which regularly presents matters related to sustainability for the management group to handle. We publish a sustainability report annually on our website.
CONTACT US FOR MORE INFORMATION ON OUR SUSTAINABILITY PROGRAMME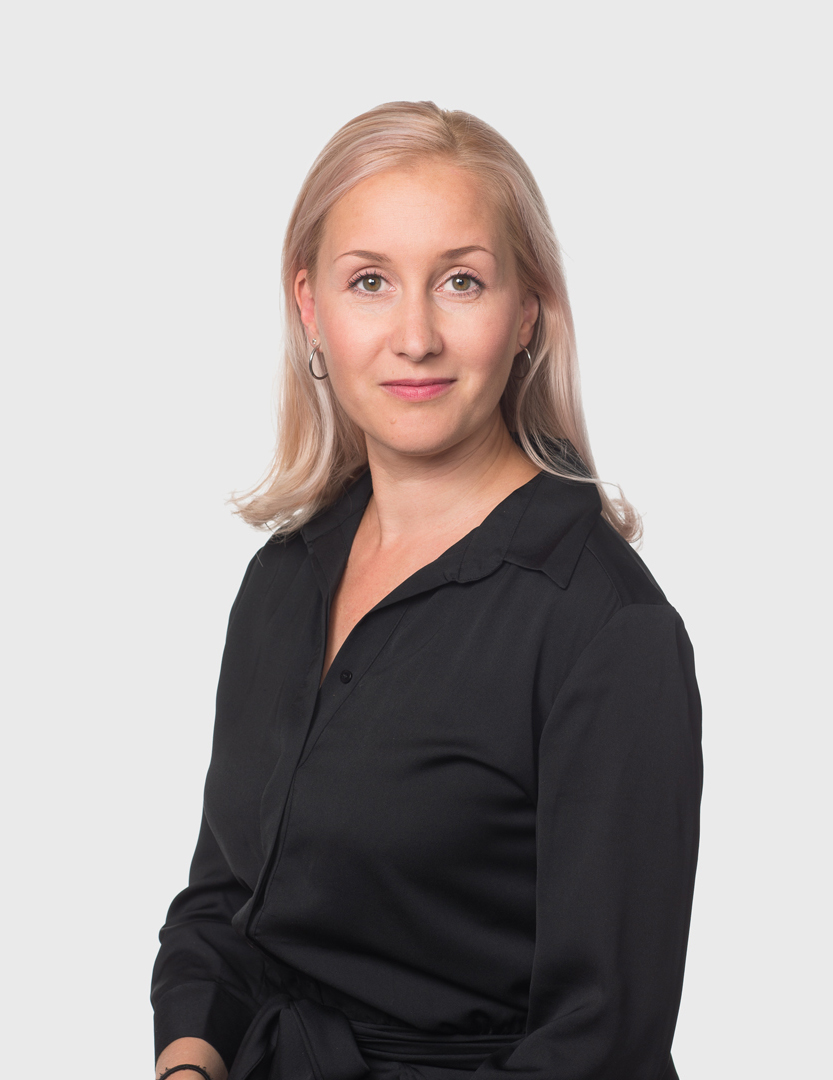 Liisa Jäätvuori
chief sustainability officer
+358 44 300 1358
liisa.jaatvuori@ains.fi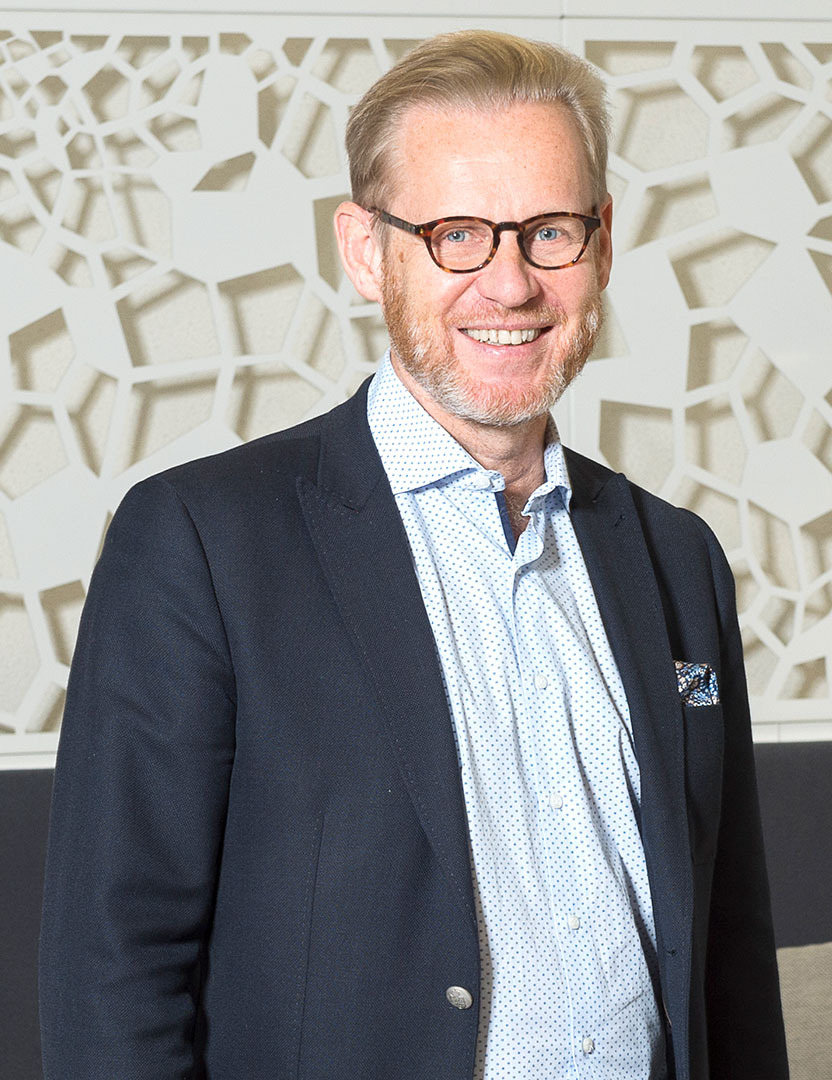 Jyrki Keinänen
chief executive officer
+358 40 662 5662
jyrki.keinanen@ains.fi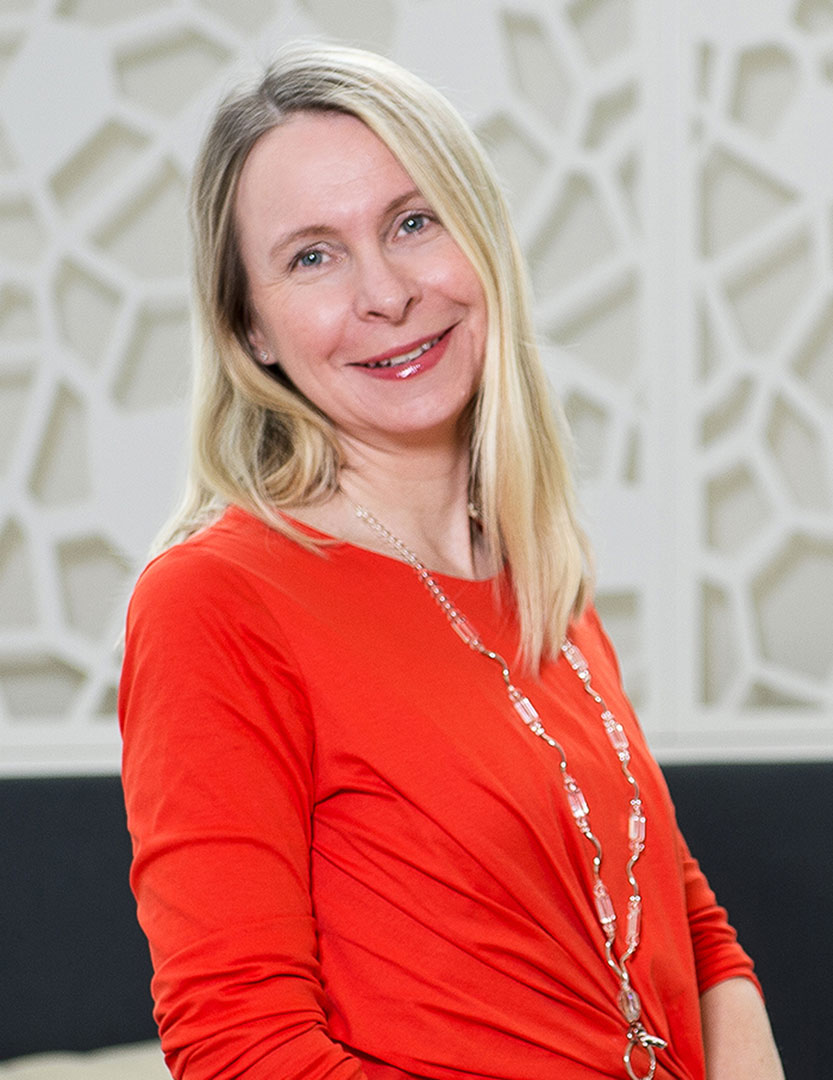 Elina Haapasaari
director, HR
+358 50 367 7188
elina.haapasaari@ains.fi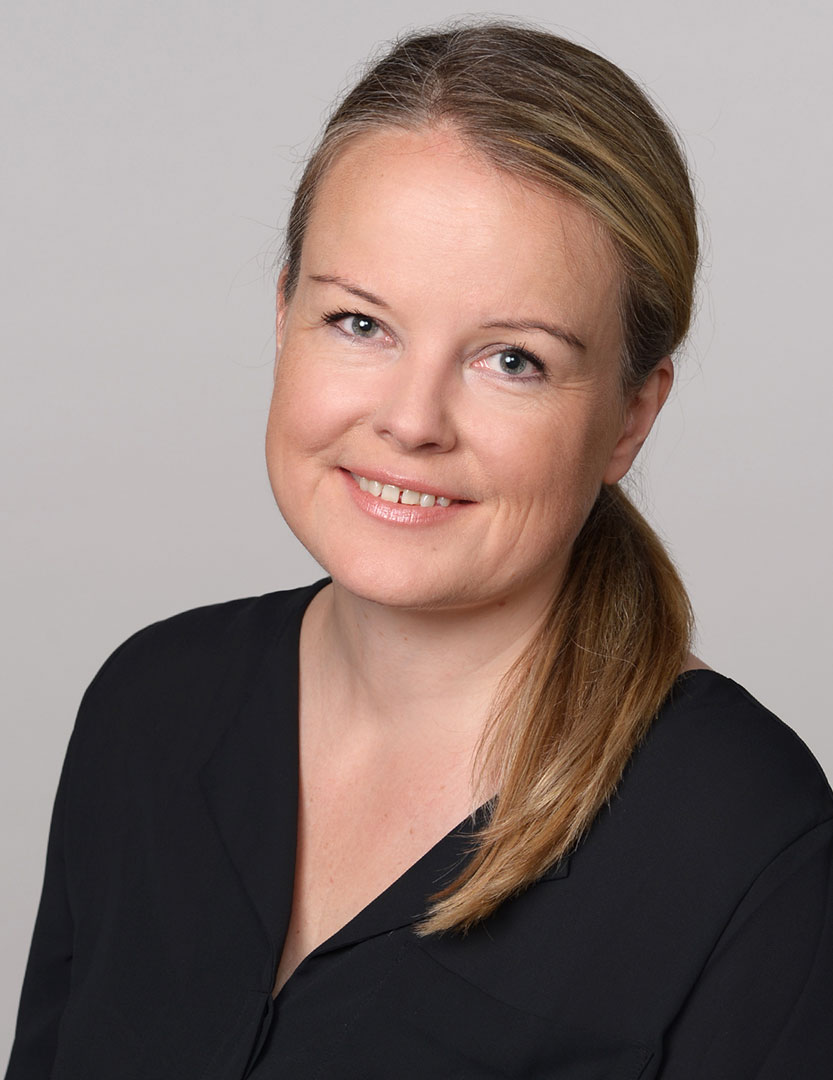 Silja Sarkamo
communications director
+358 50 379 4767
silja.sarkamo@ains.fi