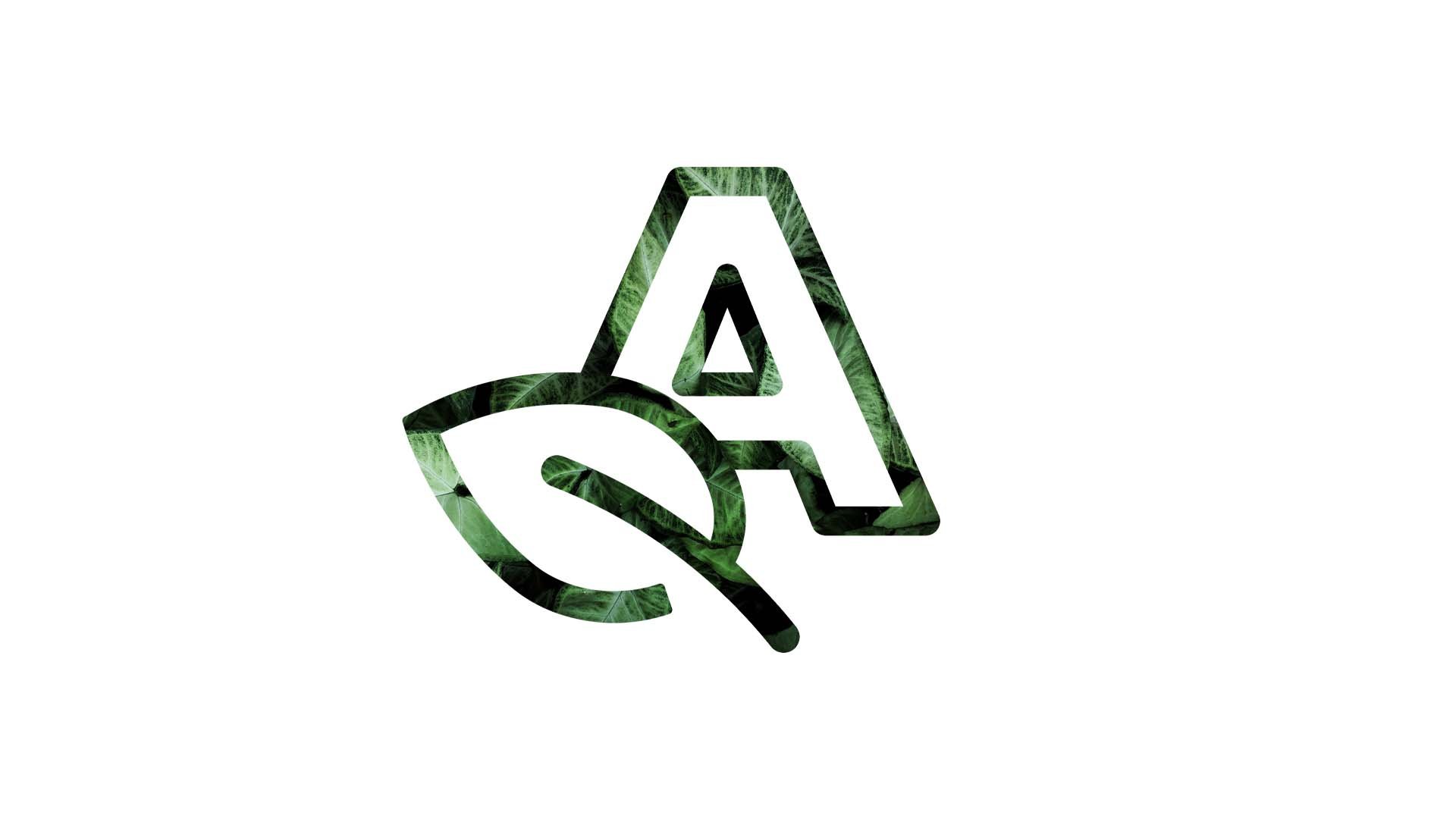 Sustainability
A sustainable future is in our hands
At AINS Group, individuals play a huge role in the realisation of sustainability. Everything's based on a work community, in which people and the environment are appreciated. A community that inspires and gives everyone an opportunity to take concrete actions to promote a sustainable future.
We create tools via people and actions to build a sustainable living environment in a systematic way, to be measured in collaboration with stakeholders.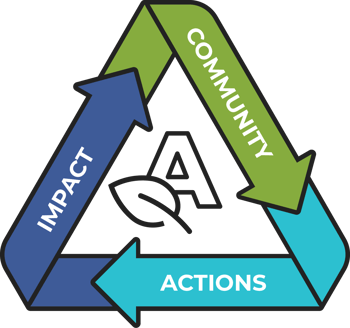 The three sub-areas of our sustainability programme – community, actions and impact – are crystallised into promises that we, as a company and work community commit to.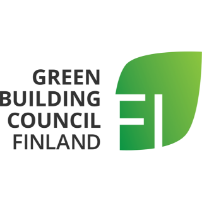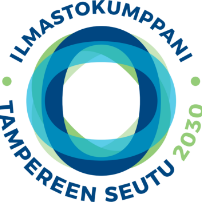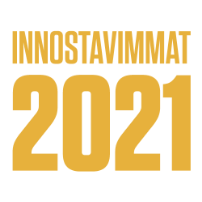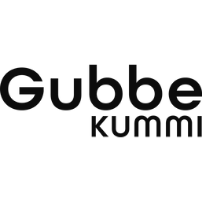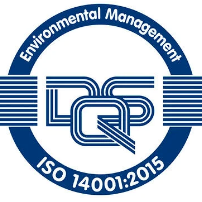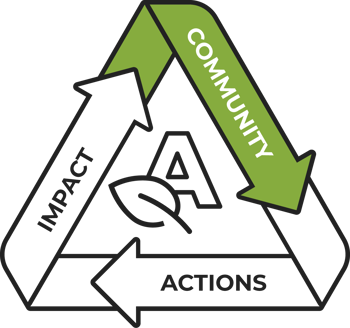 OUR COMMUNITY is inspiring, enabling and appreciating of people and the environment.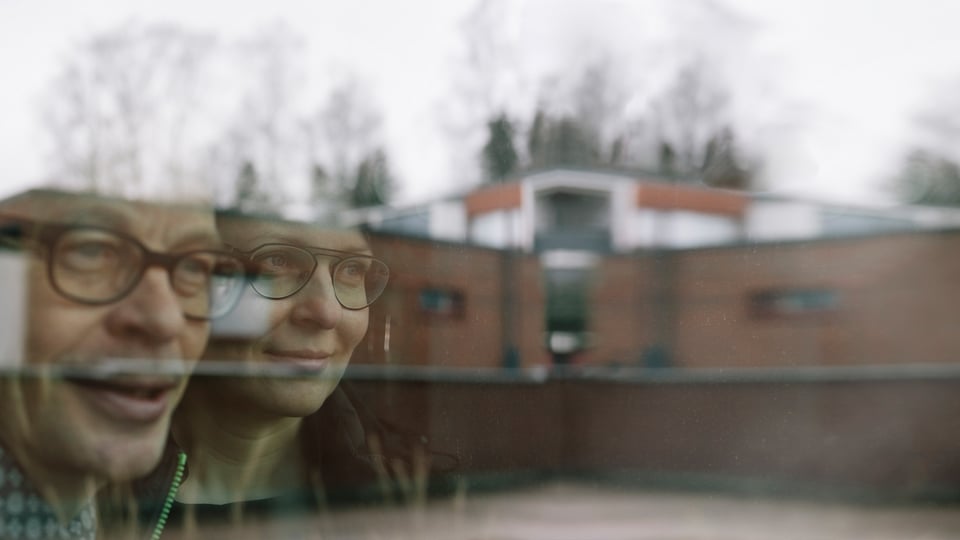 We treasure work well-being
Prosperous and motivated experts are our most important resource. That's why we do our all for the well-being of our employees.
We want to offer a work community – equal, appreciative and inclusive – that takes the comprehensive well-being into account. The kind of a place where our experts feel at home and want to commit.
We measure the fulfillments of these goals yearly with an employee survey and the PeoplePower index. We aim for an excellent employee experience.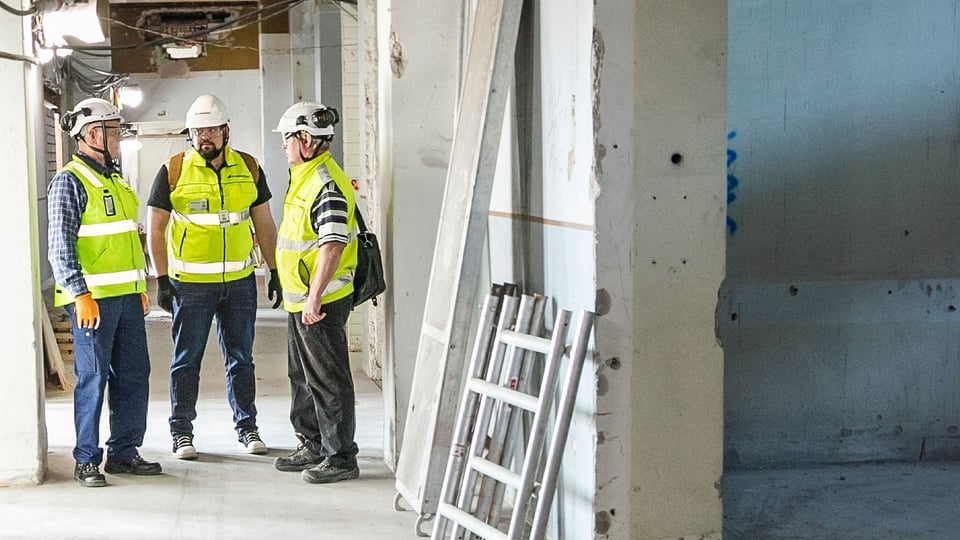 Committed to sustainable actions
We are committed to an appreciating work towards people and the environment. Along legislation we are guided and obligated by our own ethical principles and rules for ethical design and consultant businesses. We are also taking part in numerous goal-directed initiatives.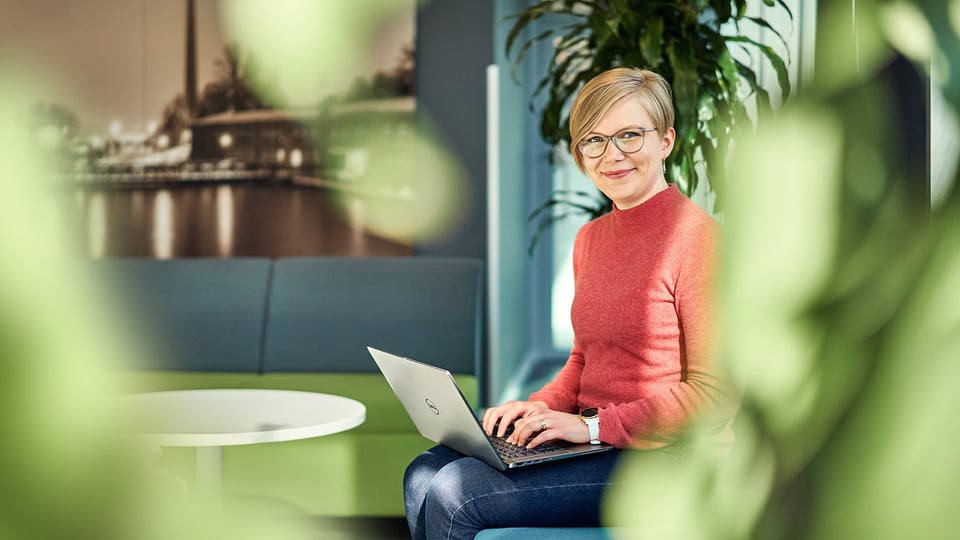 We blow the whistle when we need to
AINS Group offers a confidential channel for bringing forth malpractices and misconducts. Our employees, customers and stakeholders can use the Whistlebow-channel to anonymously bring forth possible abuse and get it addressed.
Proceed to the Whistleblow-channel
2035
By the year of 2035 the built environment is carbon neutral. We have committed to this Green Building Council Finland's goal of the #BuildingLife project.
75
Our PeoplePower index in 2020. (AA, good)
Science Based Targets
Starting from 2022 we commit to the Science Based Targets initiative to control the global warming according to the Paris environmental agreement.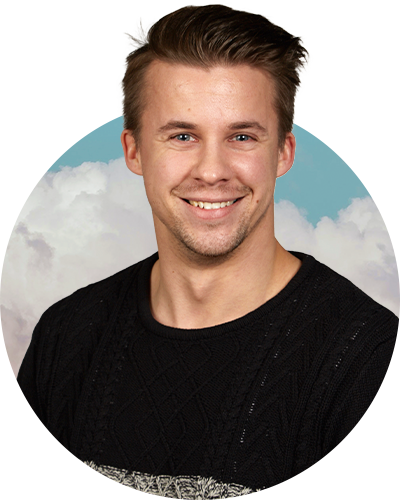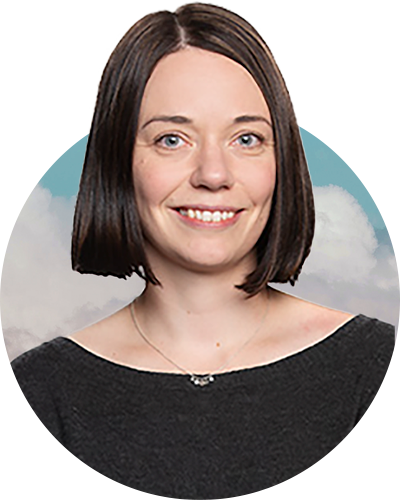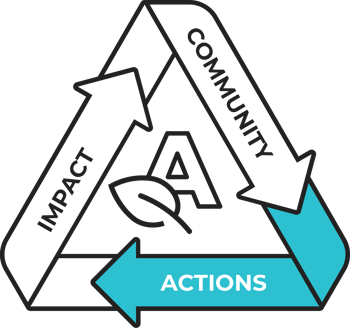 OUR ACTIONS can be seen in our increasing knowledge of sustainable development and in concrete, proactive actions.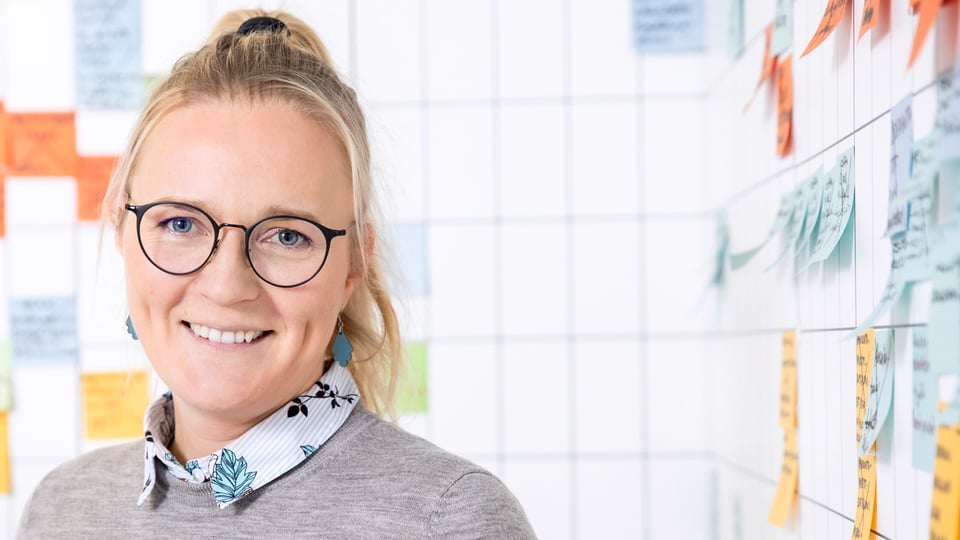 We develop our knowledge
In order to call ourselves an expert of construction and real estate we must constantly maintain and improve our professional knowledge.
Our sustainability programme especially aims to accumulate knowledge and understanding of environmental effects of the built environment, and to keep evaluating our procedures.
Our goal is to know the environmental effects of our own actions and to find the ways to strengthen the positive ones even further.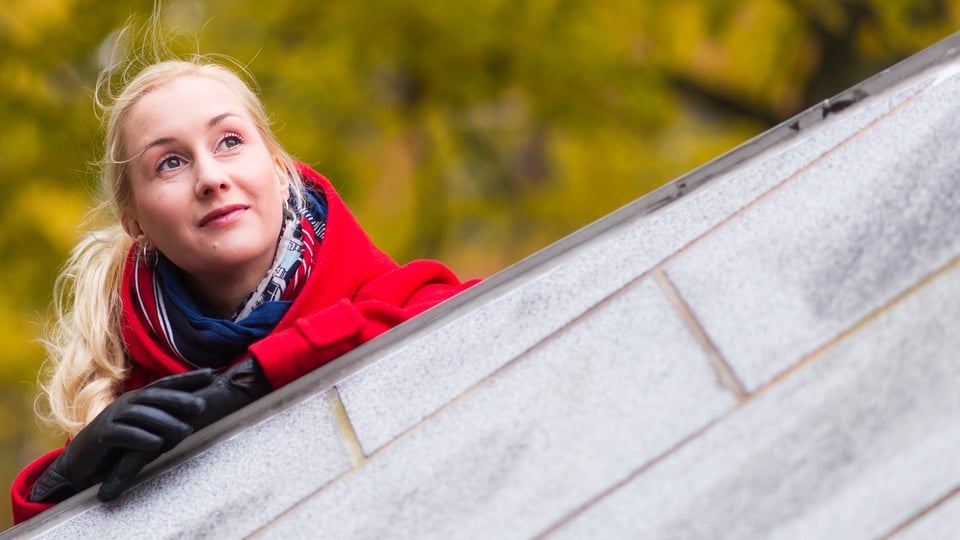 Taking care of the common good
Together with our employees, partners and stakeholders we want to take part in projects driving human rights and sustainable development locally, nationally and internationally. We are for example continuing our programme to employ disabled and handicapped people.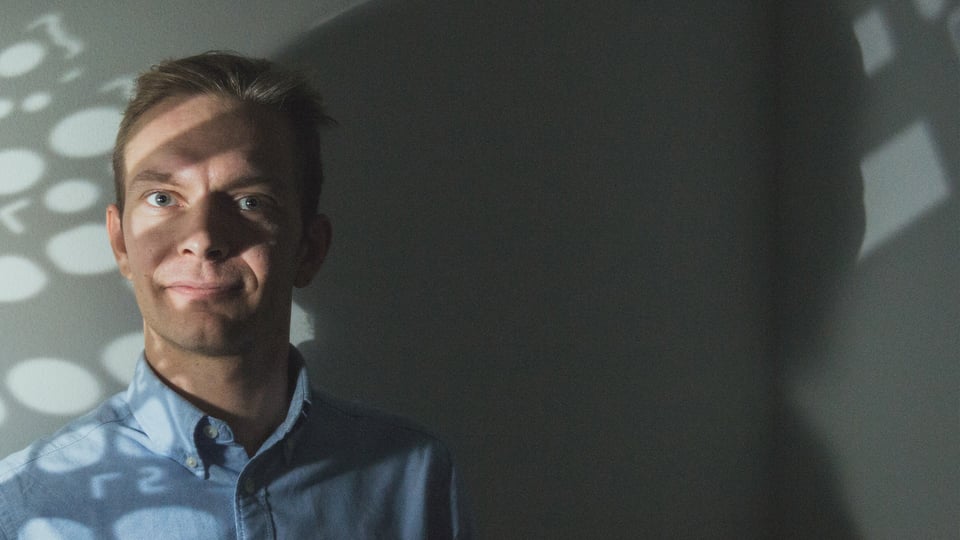 Securing confidentiality
The work we do for our clients is often related to an investment project or other confidential plan. We are committed to securing our client's project and business information, as well as personal data carefully and reliably.
ISO 14001
The environmental systems of community and environmental design and construction were given certificates in 2021.
Employment programme
We have initiated a programme to employe disabled and handicapped people in co-operation with the Finnish Association on Intellectual and Developmental Disabilities (FAIDD) and Tampere's Service Foundation for People with an Intellectual Disability (KVPS).
97%
In 2021, 97 % of our employees took part in the continuous HoxHunt information security training.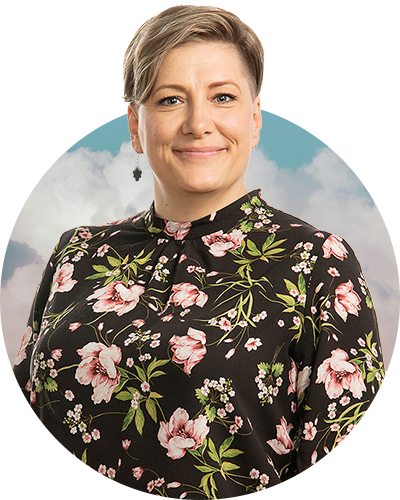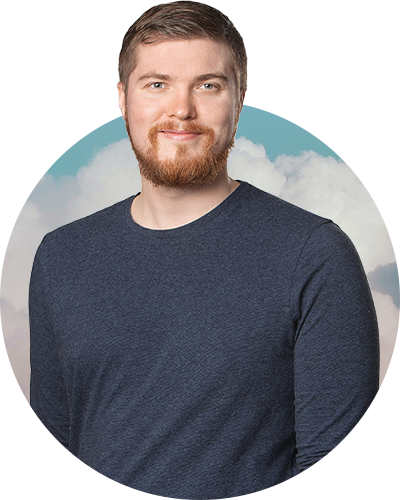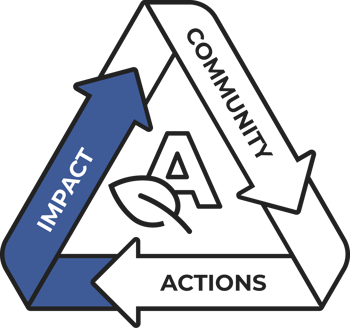 OUR IMPACT is seen in environmentally sustainable, goal-directed and measurable construction together with our stakeholders.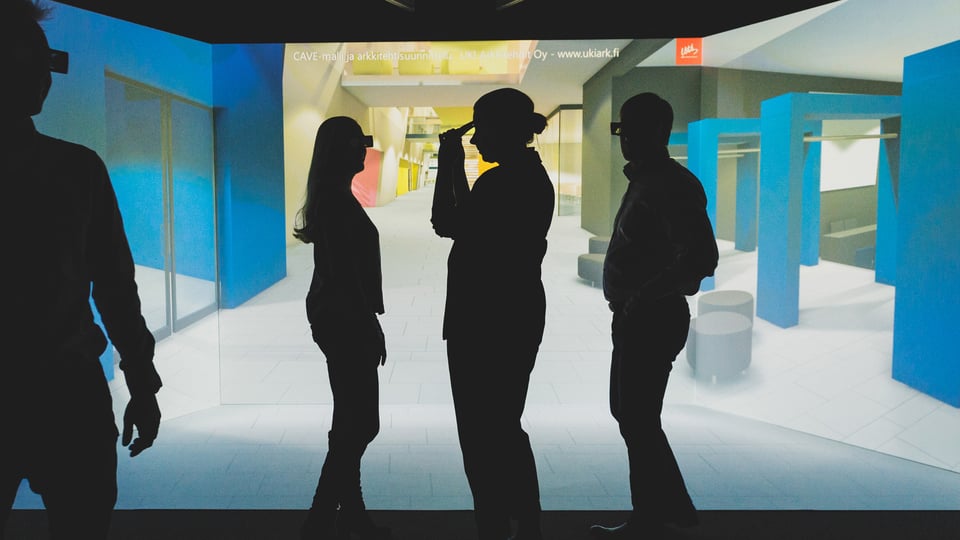 We design and build ecologically
Our construction consultants help with setting and reaching the environmental goals of a project. We also challenge our clients to set, conduct and reach environmental goals.
We are committed to carry out the carbon emission reduction, circular economy and the actions on nature's diversity in our customer's projects. Our aim is to measurably improve the positive and continuous hand print we leave on the environment.
We are the client's partner in every step of the project!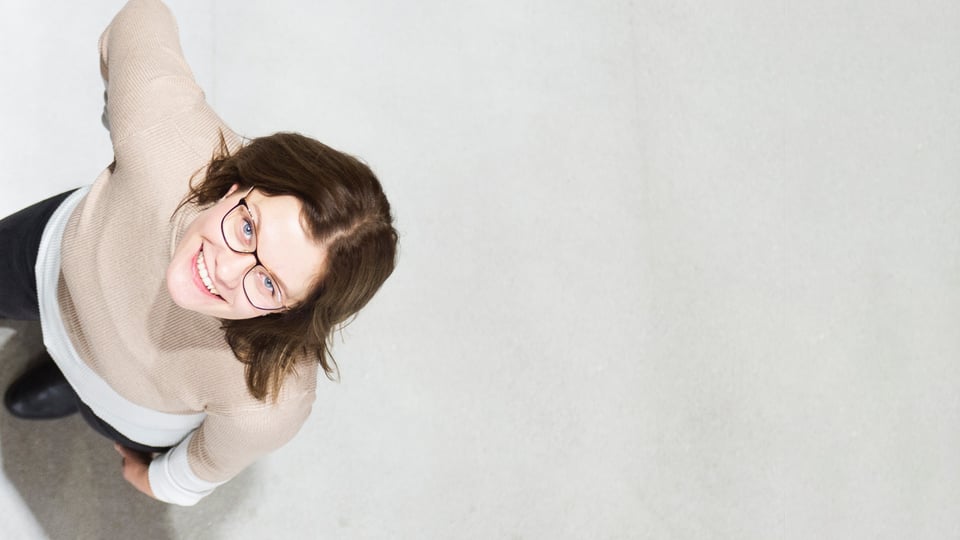 Minimizing the environmental effects
We minimize the environmental effects of our own actions. Our own operations will be carbon neutral by the year 2024.
Wind power
We have transferred to using fossil-free electricity in all of our offices.
Carbon neutral by 2024

We will halve our carbon emissions and compensate the other half by the end of 2024.
Handprint
We have established a way of measuring our environmental hand print and figured out the starting level of our actions.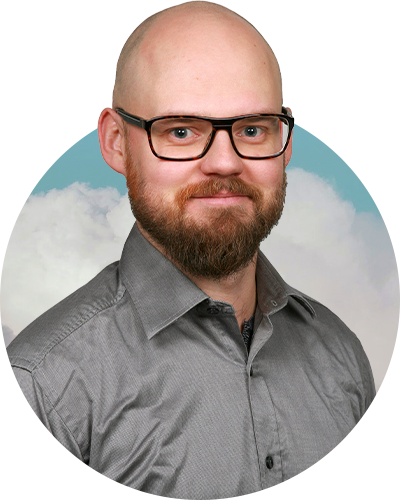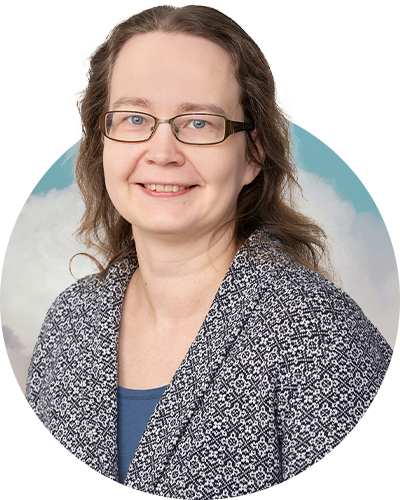 We follow and report our sustainability
Our sustainability programme is not a project but a process. We continuously develop our work in sustainability's terms and set new goals for the programme when the ones set before have been accomplished.
The realisation of our sustainability programme is guided by AINS Group's accountability and quality director together with a company liability group formed from different branches. The accountability and quality director reports to the corporate management. The sustainability report is published every year on this page.
Our experts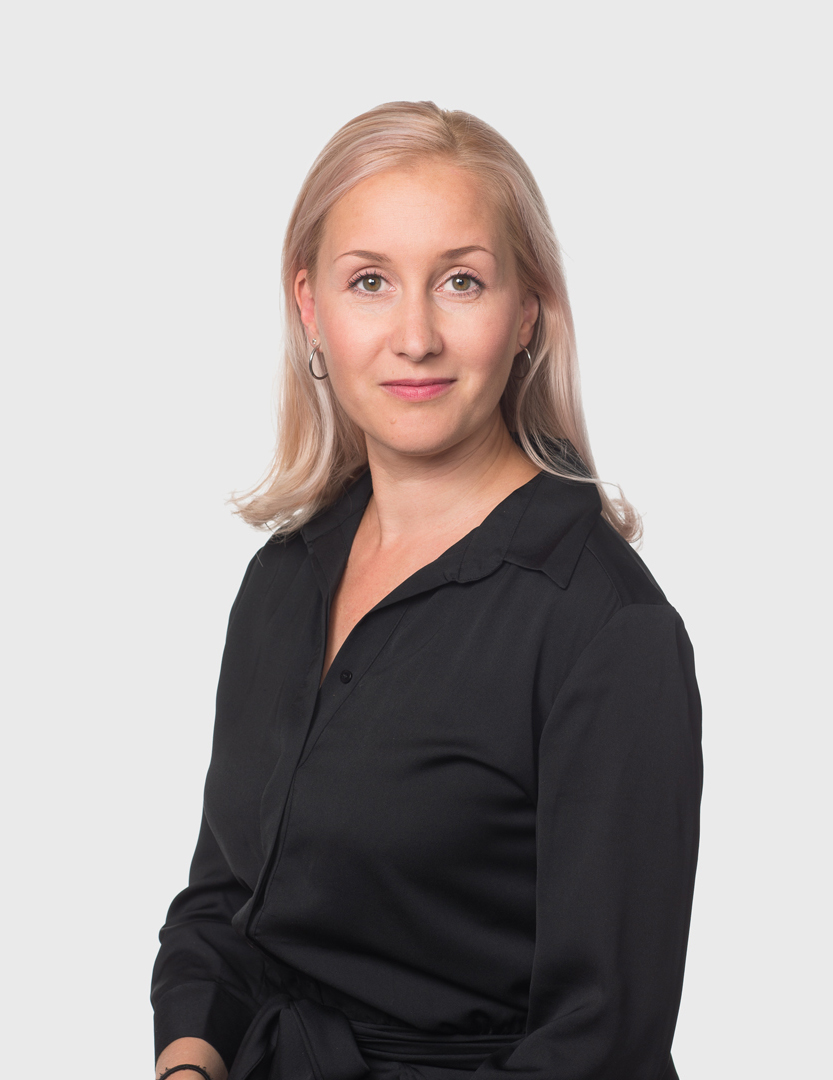 Liisa Jäätvuori
director of accountability and quality
+358 44 300 1358
liisa.jaatvuori@ains.fi
Finland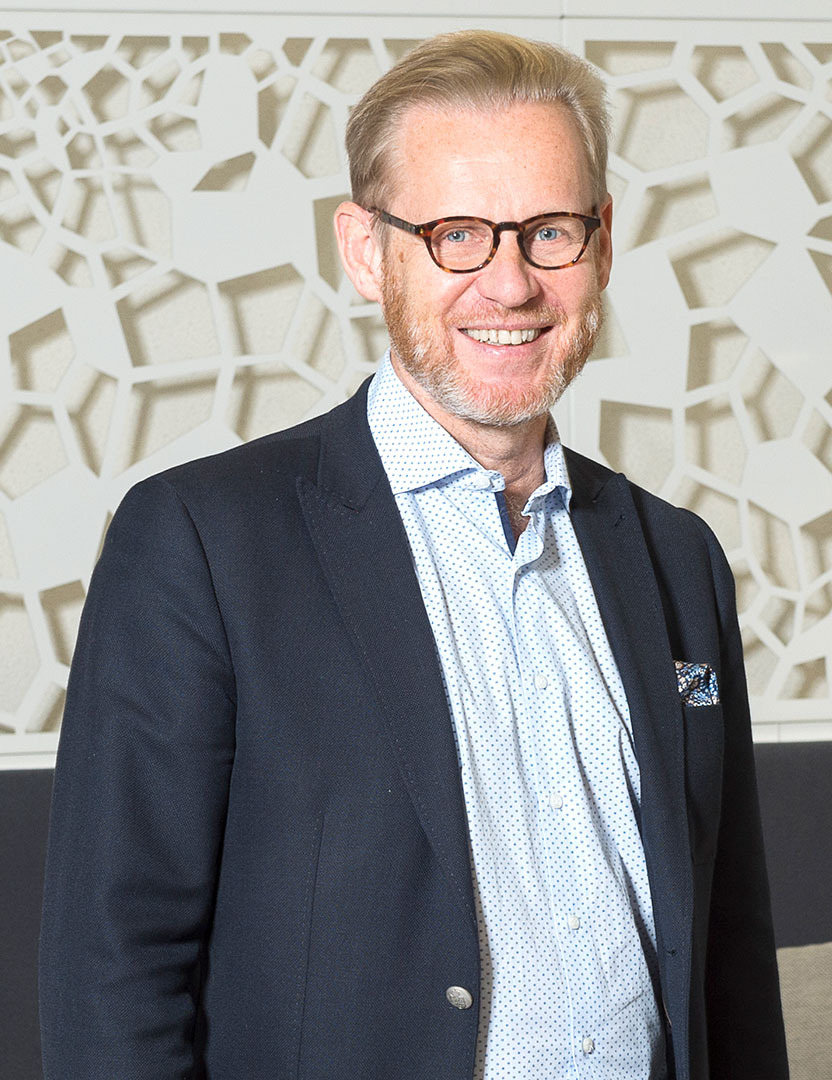 Jyrki Keinänen
chief executive officer
+358 40 662 5662
jyrki.keinanen@ains.fi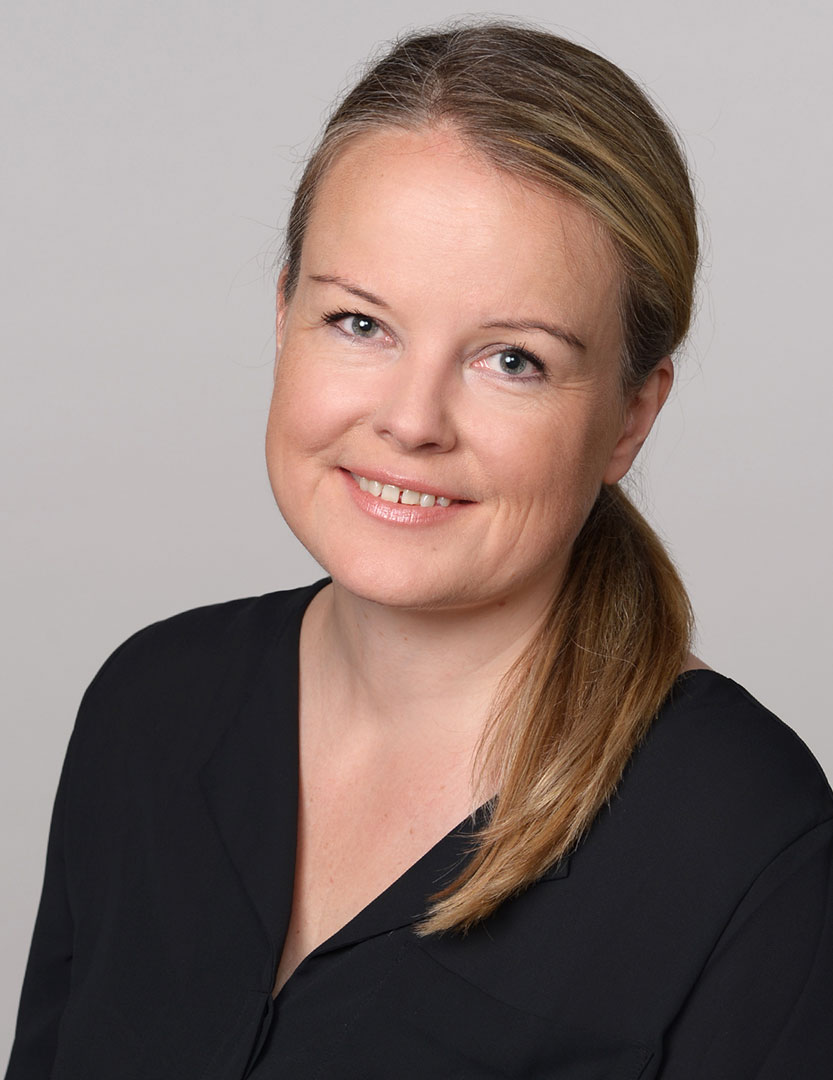 Silja Sarkamo
communications director
+358 50 379 4767
silja.sarkamo@ains.fi