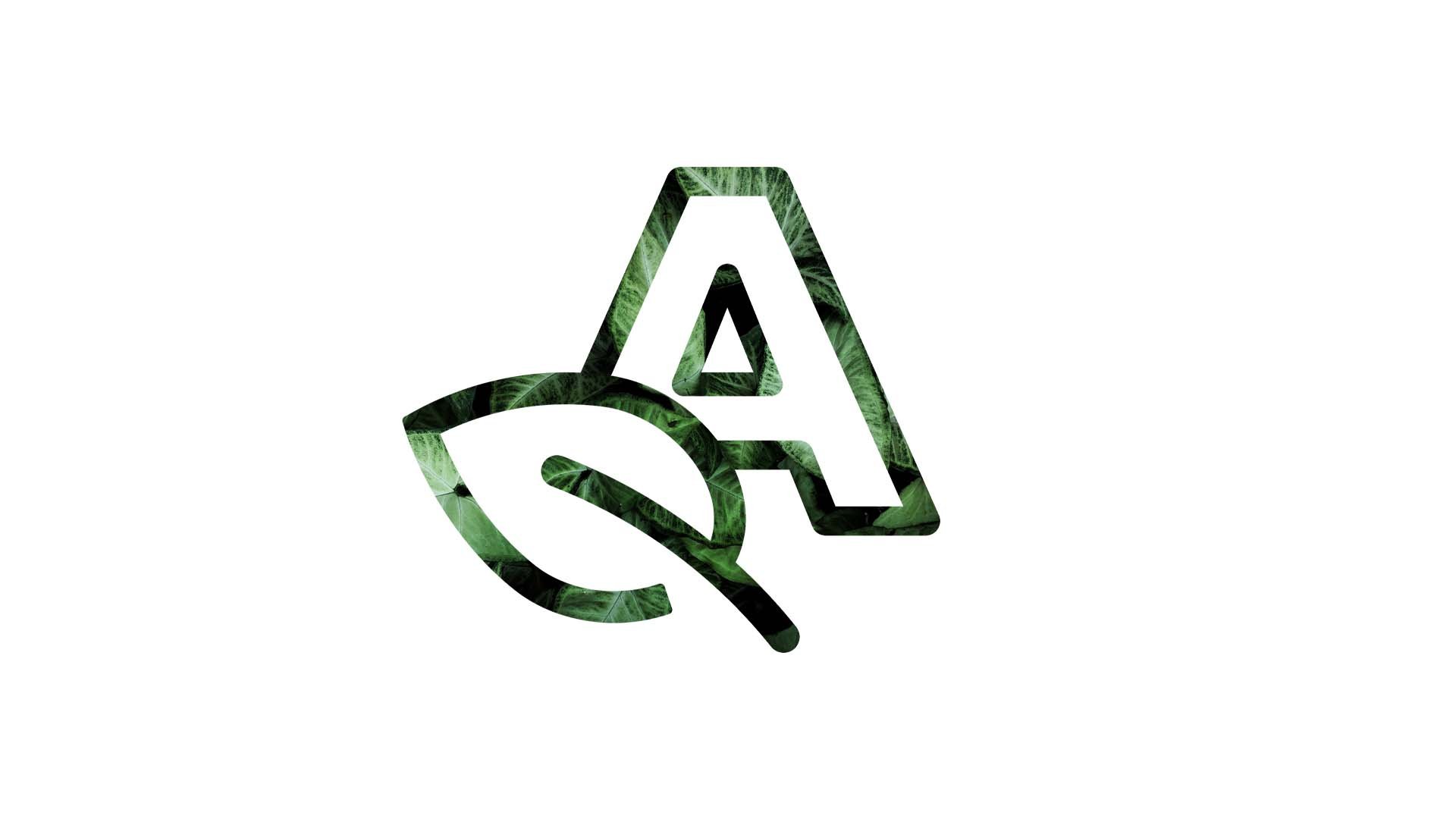 Sustainability
A sustainable future is in our hands
At AINS Group, individuals play a huge role in the realisation of sustainability. Everything's based on a work community, in which people and the environment are appreciated. A community that inspires and gives everyone an opportunity to take concrete actions to promote a sustainable future.

Sustainability is a key part of our strategy, all our activities and the targets we set. We have identified categories from the UN Sustainable Development Goals, which our operations can best contribute to and which we use as the basis for developing our activities.

We create tools via people and actions to build a sustainable living environment in a systematic way, to be measured in collaboration with stakeholders.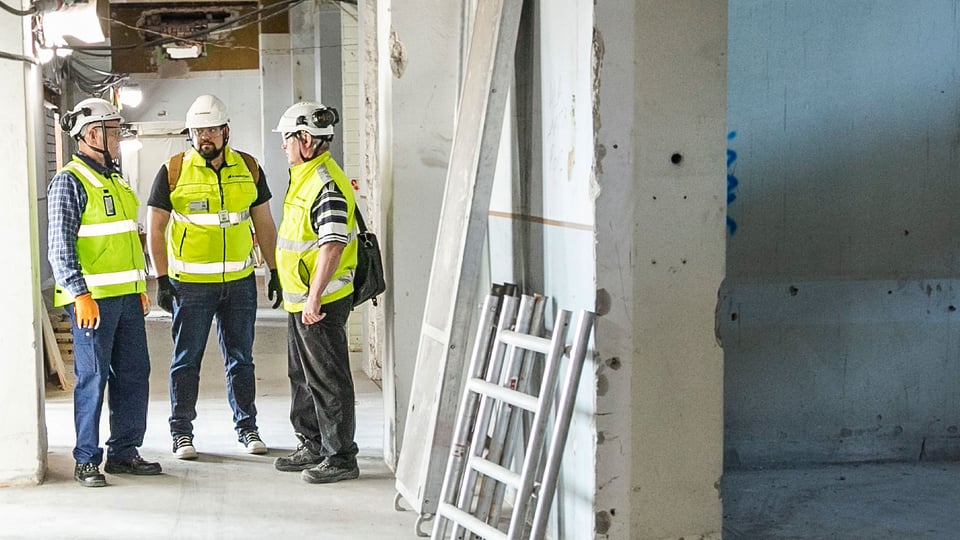 CODE OF ETHICS
We are committed to operations that respect the environment and people. We are subject to and guided by legislation, the ethical guidelines for the engineering and consultancy sector, as well as our own ethical principles.
Read more about our Code of Ethics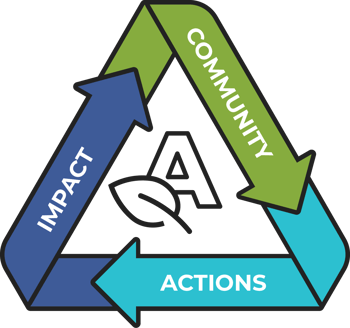 The three sub-areas of our sustainability programme – community, actions and impact – are crystallised into promises that we, as a company and work community commit to.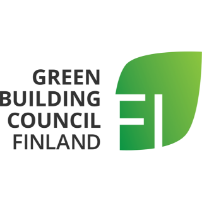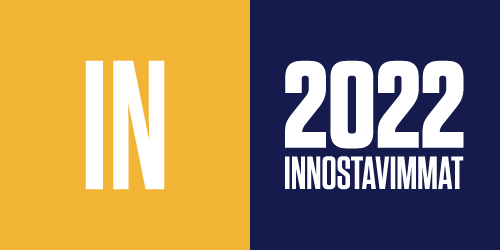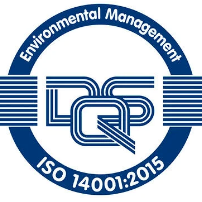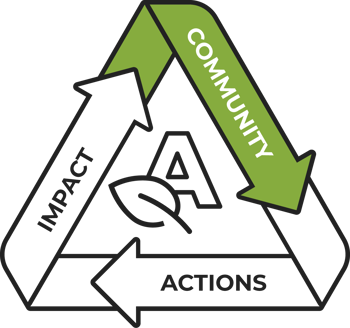 OUR COMMUNITY is inspiring, enabling and appreciating of people and the environment.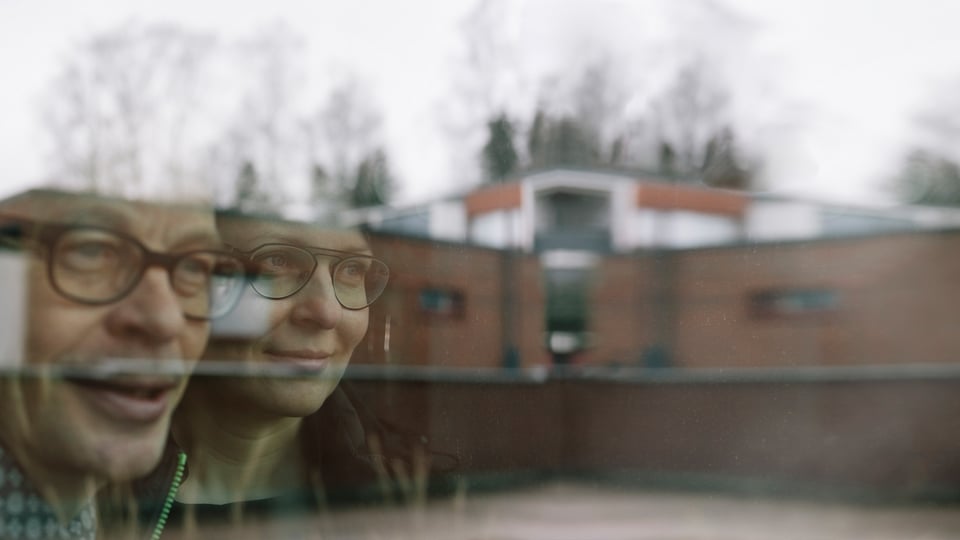 We treasure work well-being
We want to provide our personnel with an outstanding employee experience and a work community they find worth committing to. In 2022, AINS Group employed more than 1,300 experts in the property and construction sector, who respond to the expectations of our clients and the entire built environment in our society.
People are at the heart of our operations, and we value our corporate culture based on mutual respect and encouragement. We develop our work culture together with the personnel to ensure a diverse and equal work environment that is engaging and appreciates each individual.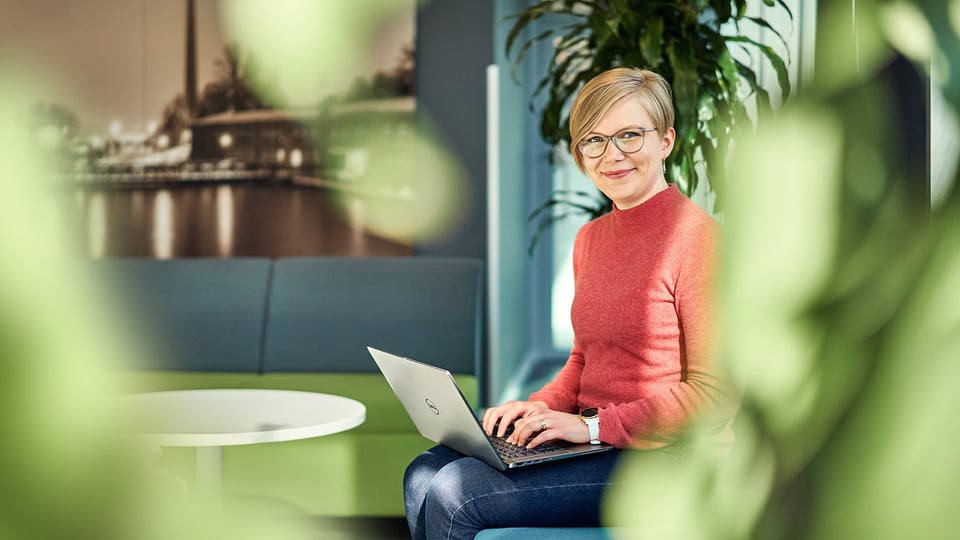 We blow the whistle when we need to
Our personnel and stakeholders have access to a whistleblowing channel, which is a statutory reporting channel for potential incidents of misconduct. The channel allows suspicions of misconduct to be reported
anonymously.
Proceed to the Whistleblow-channel
2035
By the year of 2035 the built environment is carbon neutral. We have committed to this Green Building Council Finland's goal of the #BuildingLife project.
76
Our PeoplePower index in 2022. (AA, good)
Science Based Targets
Starting from 2022 we commit to the Science Based Targets initiative to control the global warming according to the Paris environmental agreement.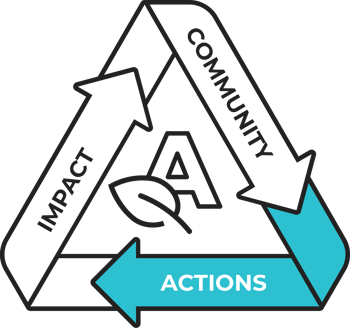 OUR ACTIONS can be seen in our increasing knowledge of sustainable development and in concrete, proactive actions.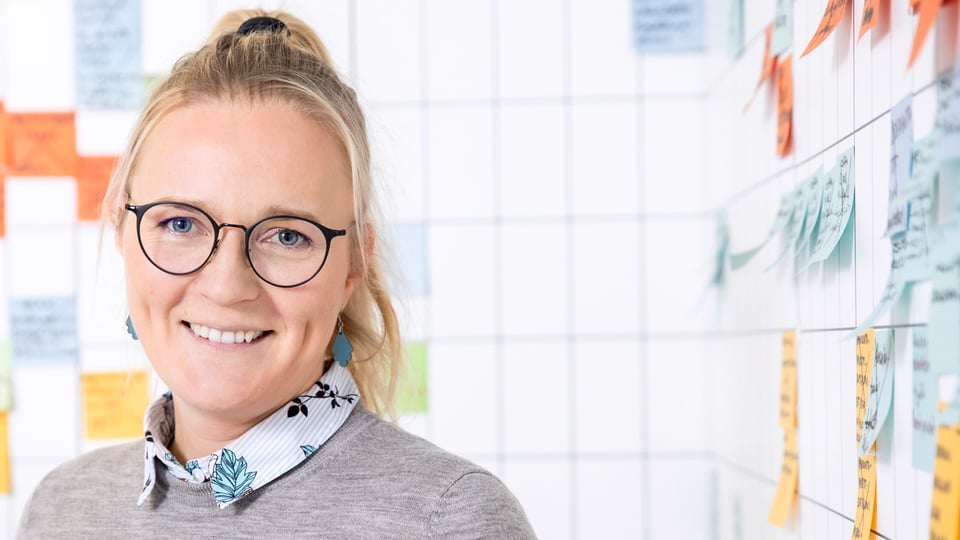 We develop our expertise
Continual maintenance and development of expertise is a must in the construction and property sector. Our sustainability programme aims to continually develop our personnel's skills, especially as experts in sustainably built environments.
One of our objectives is to identify the most significant sustainability themes in our work, which our experts can contribute to in our client projects.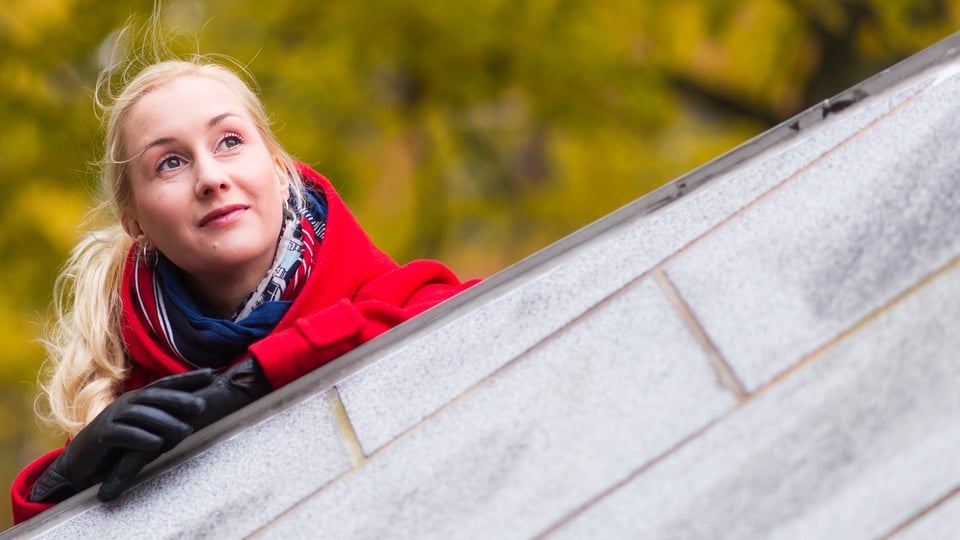 We care for the common good
It is important for us to participate in projects promoting social and ecological wellbeing locally, nationally, and internationally, together with our personnel and other stakeholders. We want to develop an equal and diverse work community that nurtures wellbeing, not just for its personnel and clients, but also for society.
We are for example continuing our programme to employ disabled and handicapped people.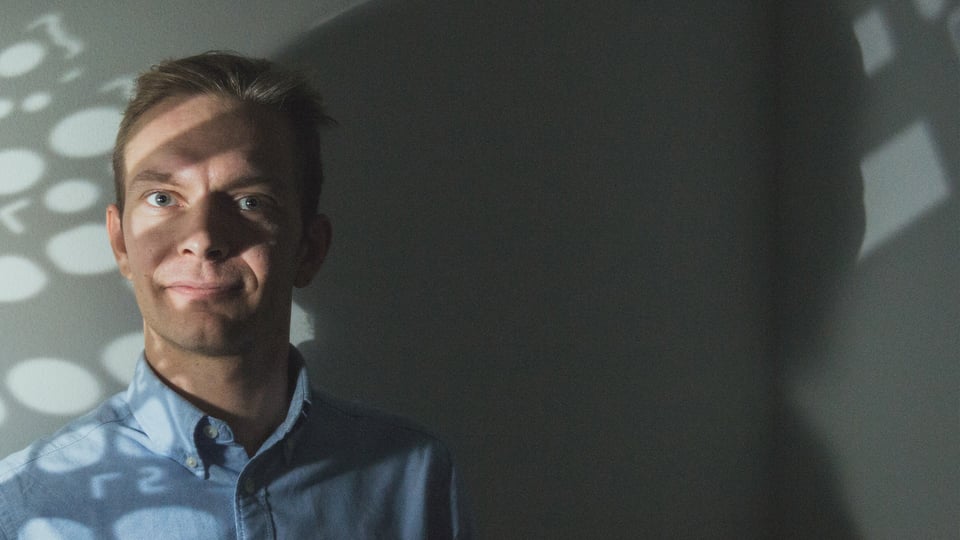 We ensure confidentiality
We are committed to protecting our clients' project, business, and personal data carefully and reliably.
Our specialist work for clients is often related to investments or other confidential projects. All our employees have committed to comply with our instructions on maintaining confidentiality. We ensure high-quality data security processes and practices to protect personal and project information from unauthorised and unlawful processing and unintentional disclosure. We want to ensure that our services continue to run at a high quality, with minimal interruptions.
ISO 14001
We extended our ISO 14001-certified environmental system to cover all our subdivisions. The latest to be certified were architectural design and technical engineering.
70 %
70% of our experts completed in sustainability coaching.
91%
In 2022, 91 % of our employees took part in the continuous HoxHunt information security training.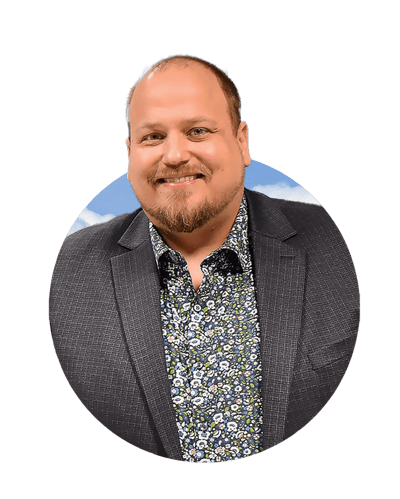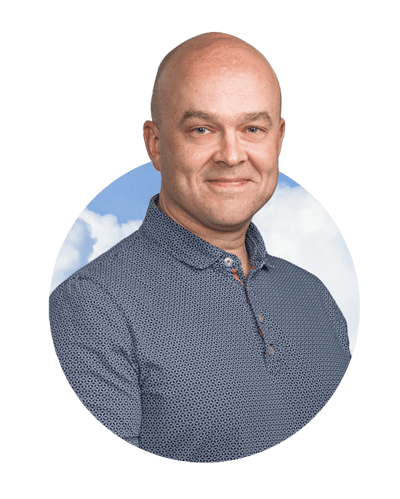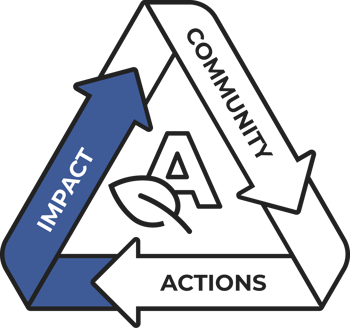 OUR IMPACT is seen in environmentally sustainable, goal-directed and measurable construction together with our stakeholders.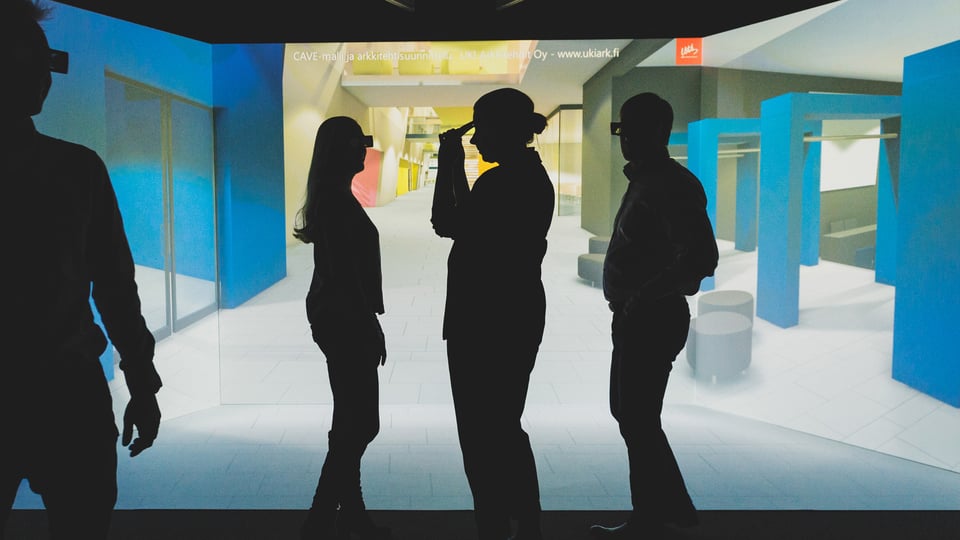 We design and build sustainable
AINS Group has left its handprint on the built environment for six decades. Audited quality and environmental systems and our experts who are committed to continual improvement environmental sustainability are the backbone of our project activities.
We measure the positive impact, that is the handprint, of our experts in all our significant projects. In practice, this encompasses the choices and solutions we make in designing, construction or consultation work that mitigate the negative impacts a project may have on the environment.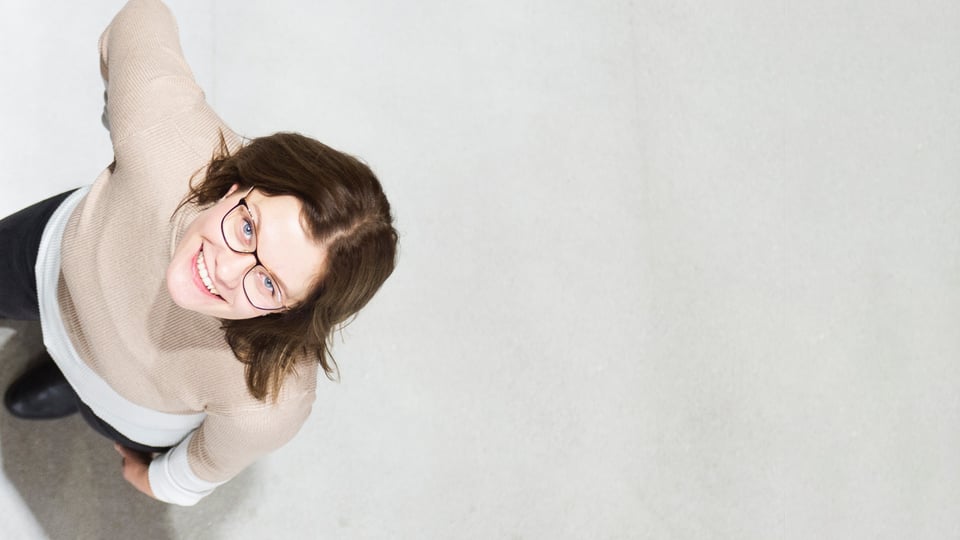 We minimize our environmental impacts
Our total carbon footprint (Scopes 1–3) t has been calculated in accordance with the Greenhouse Gas (GHG) Protocol.
In 2022, we were one of the first engineering and consultant companies in Finland to commit to the Science Based Targets initiative (SBTi), which endeavours to limit global warming to 1.5 Celsius degrees. We will publish our research-based emission reduction actions once they have passed SBTi's approval process. We will compensate the emissions that we cannot avoid by the end of 2024.
Carbon neutral by 2024

We will halve our carbon emissions and compensate the other half by the end of 2024.
Handprint
In 2022, we calculated the environmental handprint for 65 client projects. The average handprint on a scale of 1–100 was 39.
63 %
Sixty-three per cent of our clients were of the opinion that we promoted the achievement of the client's or project's environmental targets.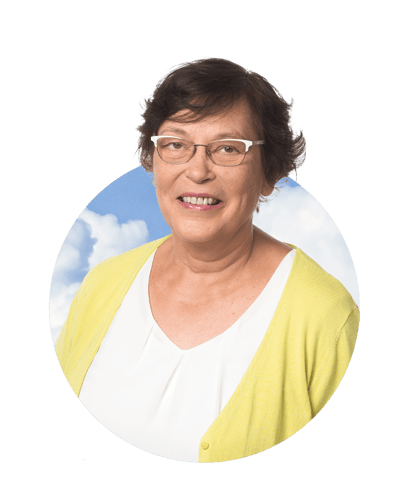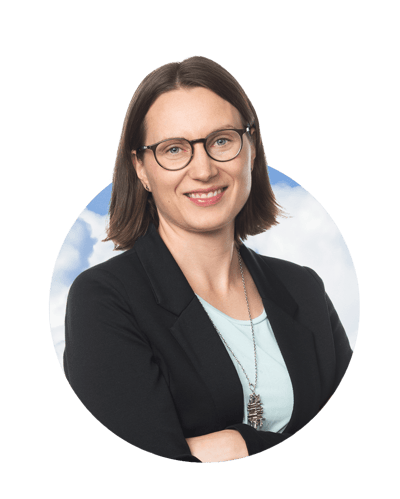 We follow and report our sustainability
Our sustainability programme is not a project but a process. We continuously develop our work in sustainability's terms and set new goals for the programme when the ones set before have been accomplished.
The realisation of our sustainability programme is guided by AINS Group's accountability and quality director together with a company liability group formed from different branches. The accountability and quality director reports to the corporate management. The sustainability report is published every year on this page.
Our experts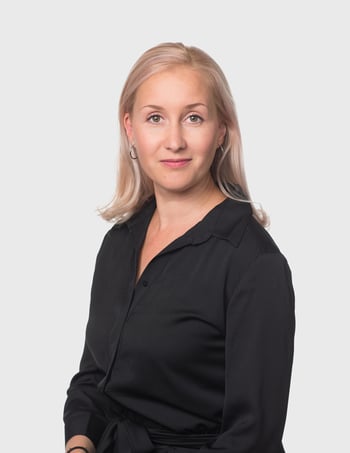 Liisa Jäätvuori
senior vice president, corporate development and sustainability
Finland