Does your startup make urban life more functional, sustainable, smarter or simply just better? We strive for the same goal!
BOOST – the A-Insinöörit startup program – is for you!
A-Insinöörit is a seasoned expert community inspired by projects that create new. For us there are no bad ideas.
Our startup program, supported by subsidiary AINS Ventures, will connect your early-stage and later-stage startup with the
right clients
open-minded investors
real life projects
best practices
equity funding
You don't have to be a proptech or built environment startup. We just expect you to be novel and bold.
Contact us and join the BOOST crew!
We'll help you to develop your business further
FOR MORE INFORMATION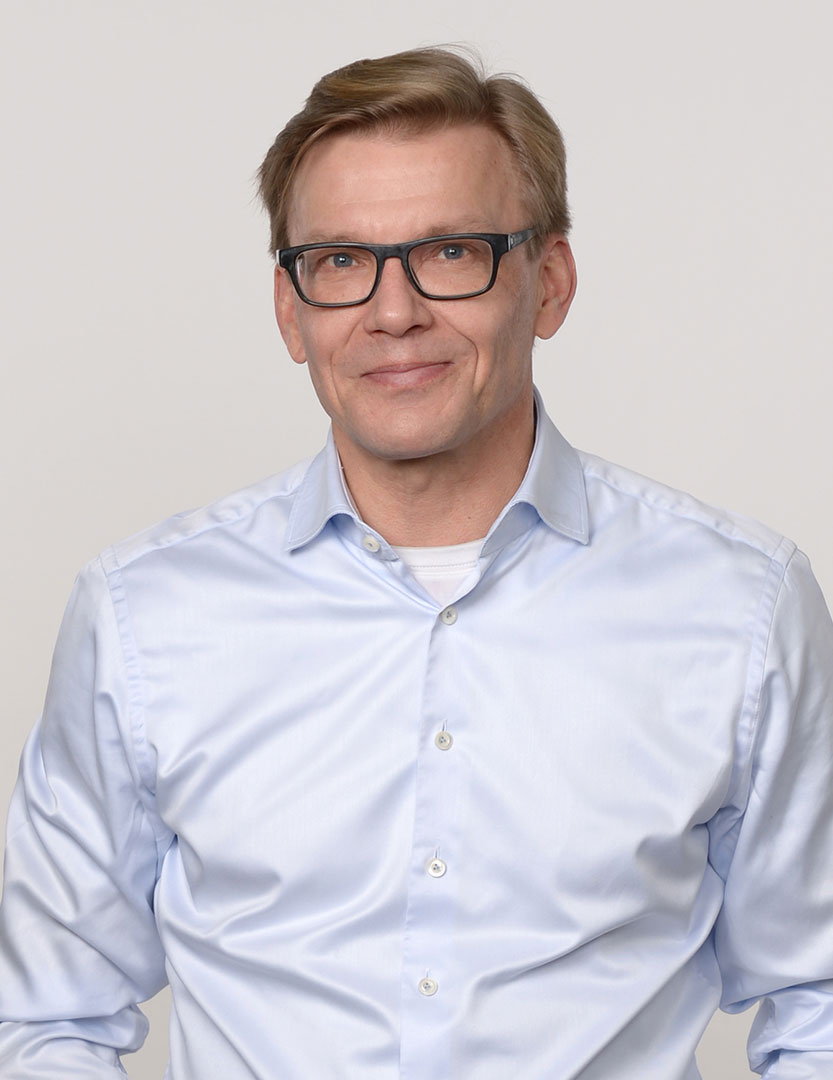 Jaakko Jauhiainen
chief technology officer
+358 40 044 8913
jaakko.jauhiainen@ains.fi

"We connect you with the right clients, investors, projects and best practices."
BOOST for startups – how the mechanisms of sustainable growth works in AEC?
In August 2021 we organized an event with KIRA Hub & startup networks to debate how established organizations and corporate venturing can accelerate innovations and boost startups in the architecture, engineering and construction industry and why is it vital.
Check out the stream recording from 31th August 2021!
Interested in our program? Join the BOOST crew!