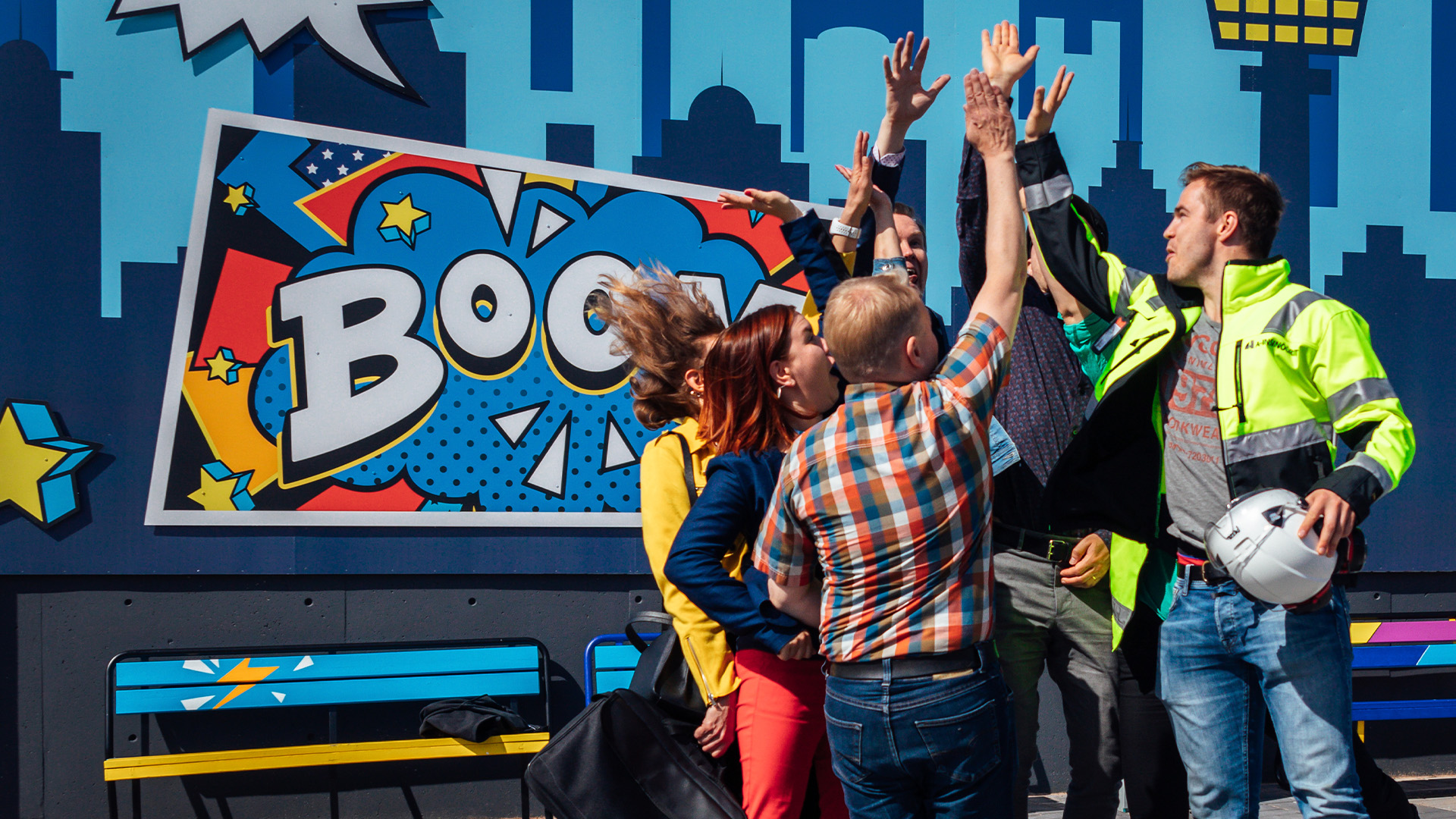 AINS Group
Your team for better and bolder construction
Our mission is to help you succeed with construction and building projects.

AINS Group is a Finnish consulting company with a community of 1300 experts in the construction and property industry. Whether you're an estate owner, developer, builder, development company, designer or part of a housing company, we are your partner – even in the most challenging constructing projects.
We value the way we work. Our vision is to create the best environment together. We generate value that has its roots in expertise, cooperation and sustainable development.
We surprise our customers with technical capability, innovativeness, commitment and passion.
We offer the best partnership experience in the industry.
We are the industry's best work place for skilled workers hungry for development, who have an ability to see beyond customer and community needs, and to create solutions that exceed expectations.
We base our company culture on encouragement and mutual people-driven respect.
For us, the best built environment is a combination of a successful construction project and its outcome with a wise life cycle – together with how all of this is achieved. It requires listening, forethought, innovation and operating together along the way. That's what we base our values on: together and better.