Service
Long-Term Safety of Disposal
Nuclear waste disposal must be safe to humans and the environment – now and in the future for thousands of years. Our experts specializing in long-term safety will help to evaluate the long-term impacts of your disposal solution and to demonstrate the safety of the facility in various stages of the programme.
The long-term safety of nuclear waste disposal is based on long-term containment and isolation of radioactive waste. Licensing of a disposal facility requires that the safety of the solution can be shown for thousands of years.
We will help you to compile a safety case that shows the long-term safety of your disposal facility. The safety case is compiled in co-operation with you and your expert team by gathering technical and scientific knowledge related to the performance of your repository and by assessing the reliability of the information and its applicability to your project.
We will help you to adapt the results of the safety case into a practical guidance tool for your project.
Individual factors are not allowed to jeopardise long-term safety
In a disposal solution, the performance of barriers must be designed so that a deficiency in an individual barrier or a change occurring in bedrock does not jeopardise long-term safety. This sets high demands on the design and construction of the repository. Read more: Nuclear waste repository technology
When evaluating safety, our experts examine likely and unlikely future evolutions and gather information on their effects on the performance of the repository, on the release and transport of radioactive substances and, thereby, on humans, animals and nature.
Our strengths include high expertise on bedrock properties and function of barriers during long time scales with varying climate conditions. These have an effect on, for example, groundwater flows, groundwater conditions and rock stability.
In all phases of disposal programme
Assessment of long-term safety and compilation of a safety case are a key part of all phases of a nuclear waste disposal programme: selection of disposal site, design of underground facilities and engineered barriers and construction, operation and closure of the facilities. Safety case is needed in the different phases for licensing, and it can be utilised in the guidance of research, design and implementation.
We will help in gathering information related to the safety case, in documentation and in presentation of the results to licensing authorities.
In co-operation with you and your expert team, we compile the requirements and the key features, events and processes (FEPs) related to the disposal site and the engineered barriers. Key FEPs are those that affect the evolution of the disposal site conditions and the engineered barriers during the assessment time frame. We also formulate scenarios for how the repository and, particularly, the engineered barriers perform in various conditions.
TOP EXPERTISE IN LONG-TERM SAFETY
We are leading experts on bedrock, safety requirements and phases of a disposal programme in the world.
We compile and apply the technical and scientific knowledge to a guidance tool for repository implementation.
Our team is working in collaboration with international experts representing various areas of expertise.
FOR MORE INFORMATION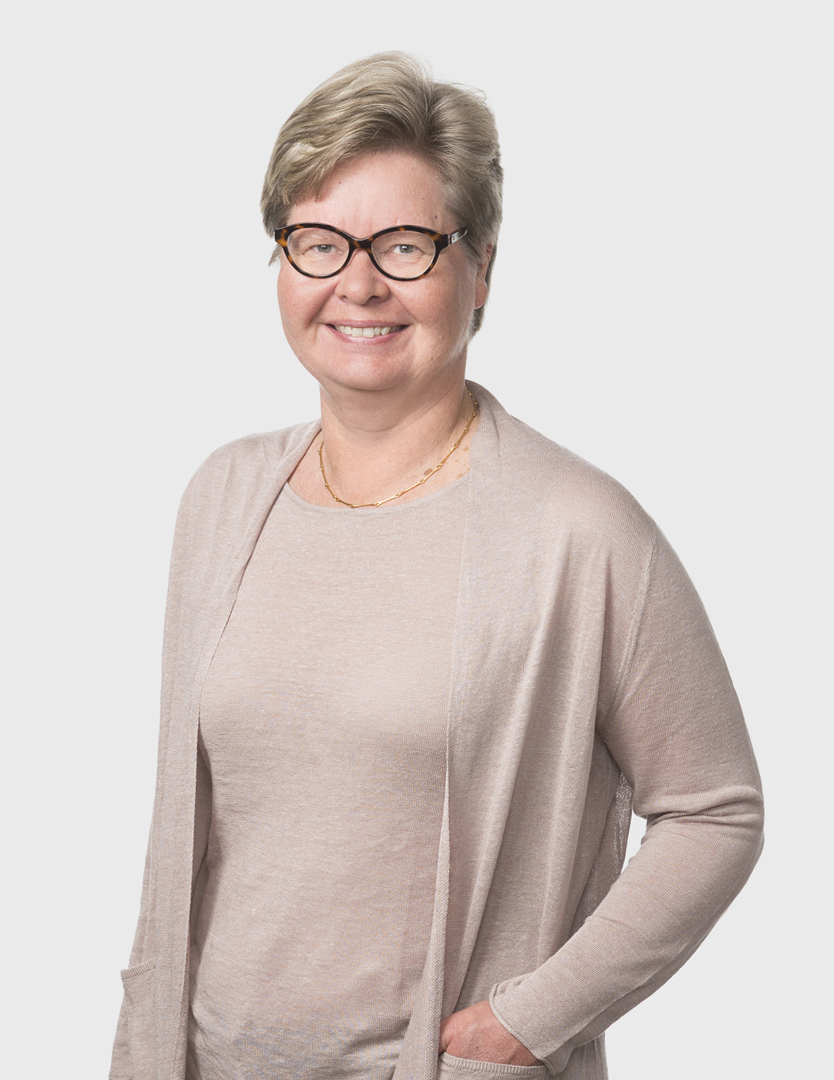 Pirjo Hellä
team leader, nuclear waste management
+358 40 073 0318
pirjo.hella@ains.fi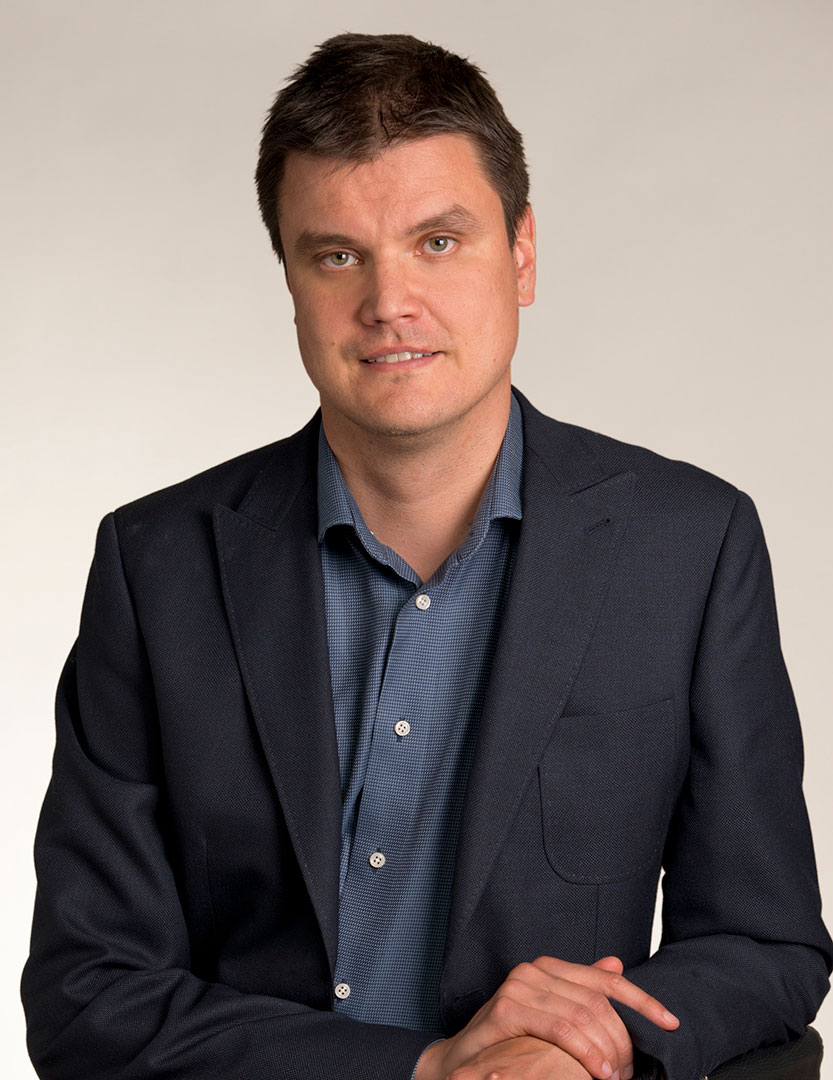 Teemu Laurila
unit director, nuclear waste management
+358 44 421 1210
teemu.laurila@ains.fi

JUSTIFICATION
The disposal solution must be safe – demonstrating long-term safety is required for the implementation of the disposal project.
LICENCE
We will help to compile a safety case that fulfils the international and national regulations and is a prerequisite to obtaining a licence and to advancement of the project.
MANAGEMENT AND COMMUNICATIONS
We offer guidance tool for site investigations, design of the disposal concept, construction, operation and closure. We create instruments and process for stakeholder interaction and for achieving acceptability of the disposal concept.