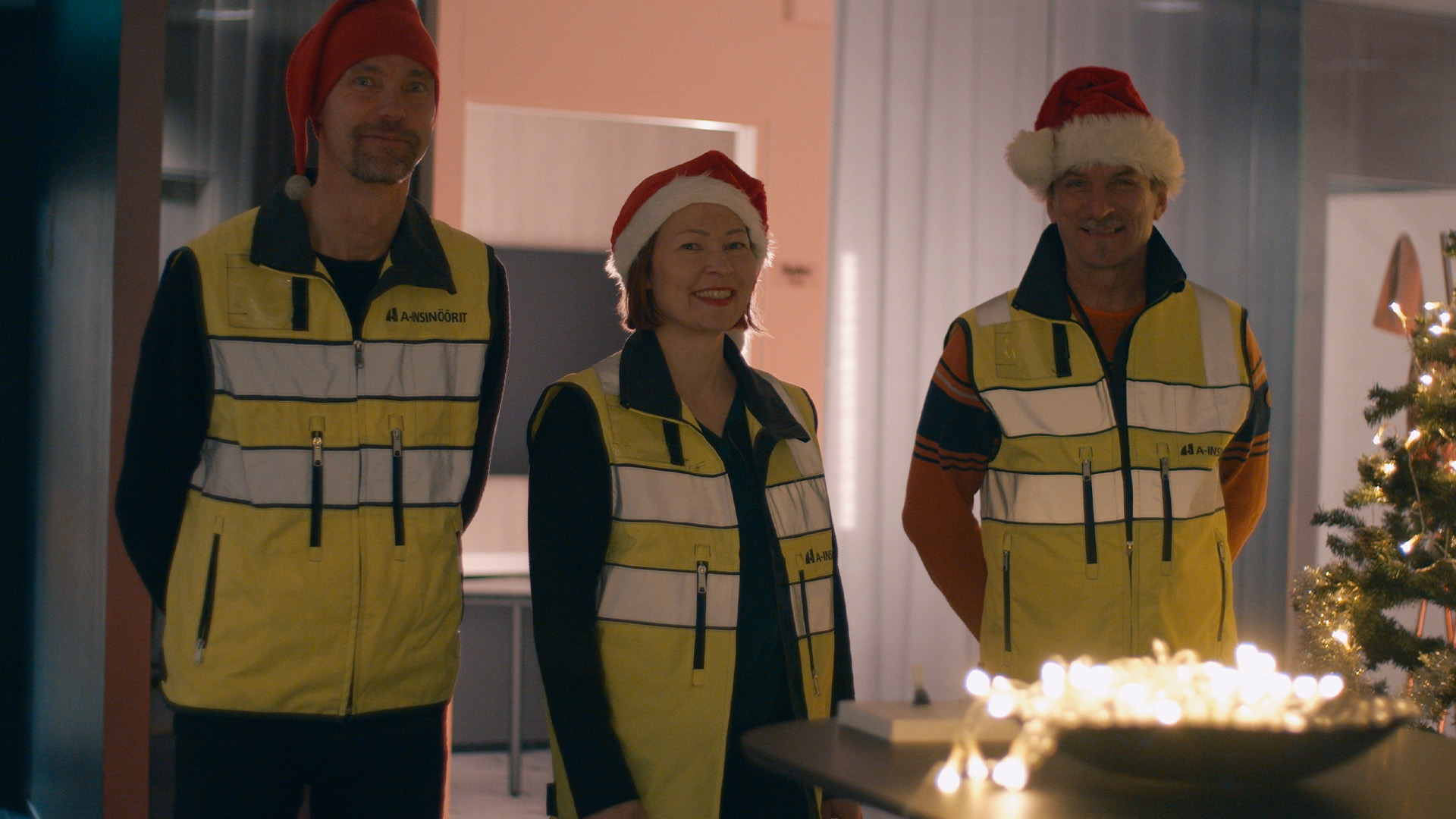 News
Towards the light – Season's greetings from AINS Group
Our customers and partners – thank you for the past year. The days are soon getting longer, but before they do, let's enjoy the lights of the darkness.
Merry Christmas and Happy New Year!
BR, AINS Group

P.S. We welcome our new expert team members: the lighting experts of LiCon-AT, the cost calculation wizards of NL-Rakennuslaskenta, the wood structure gurus of JM-Rakenne, the techical consultants of AX-Consulting as well as the renovation veterans of Buildnet.
WATCH OUR VIDEO GREETINGS HERE – TOWARDS THE LIGHT!

This year we made a donation to Gubbe – a friend service for lonely seniors. As a sponsor of Gubbe, we enable senior to have a friend who regularly helps them with outdoor activities and housework's.
Read More about Gubbe