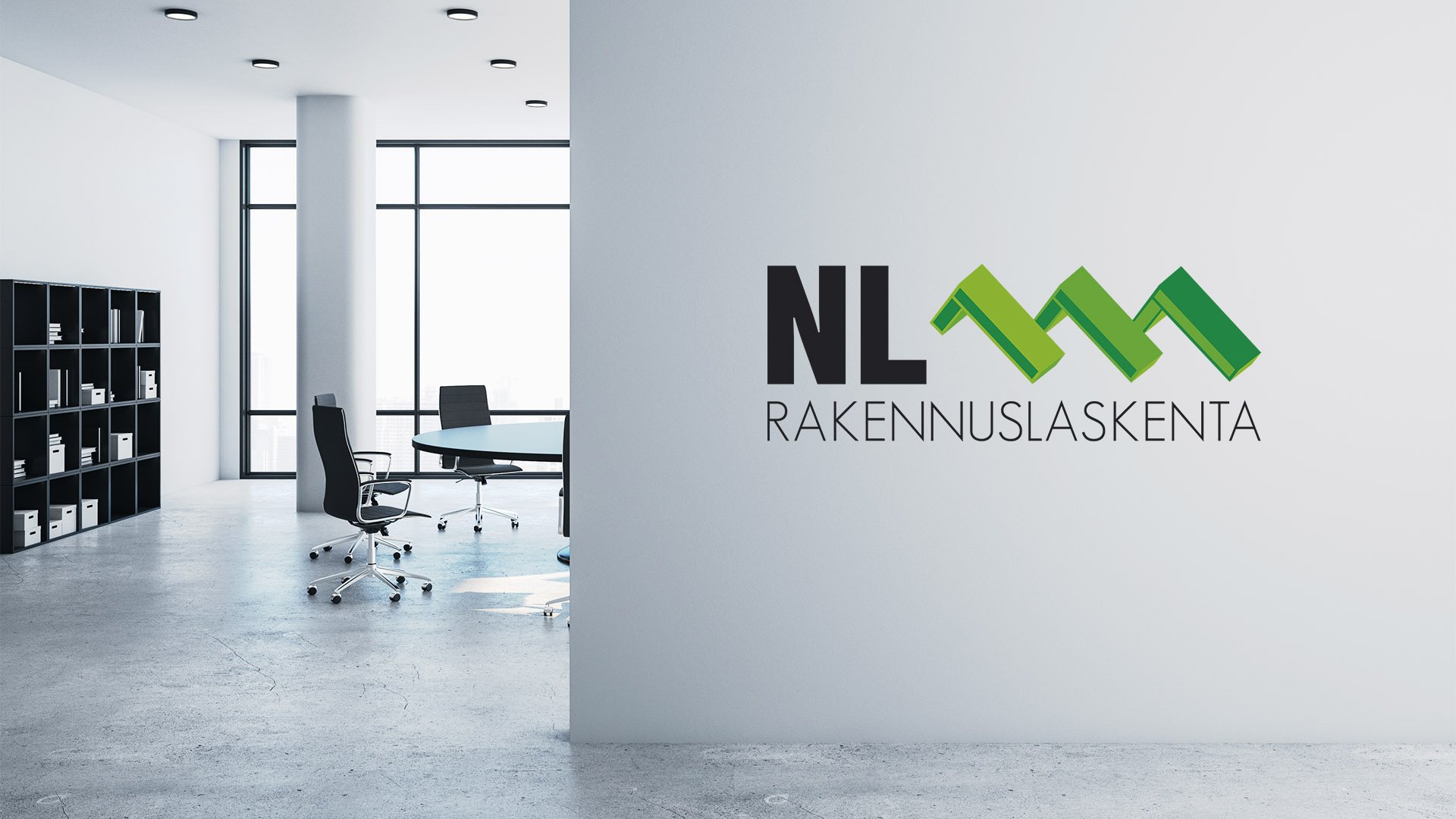 News
Expert in cost and volume analyses NL-Rakennuslaskenta becomes part of AINS Group
AINS Group strengthens its calculation expertise by acquiring the capital stock of NL-Rakennuslaskenta Oy, specialists in cost and volume analyses. Combining these expert forces creates a major partner in Finland for cost planning and life cycle management of construction projects throughout the country.
AINS group reinforces its construction cost calculation and life cycle services by acquiring NL-Rakennuslaskenta Oy, an engineering office specialised in cost and volume analyses for construction projects. The competencies of the Turku-based company, with 17 expert employees, also include site supervision and construction services.
Combining the calculation expertise of NL-Rakennuslaskenta and AINS Group creates a new unit focusing on cost and volume analysis and life cycle services that serves developers and construction companies on a nationwide basis.
− NL-Rakennuslaskenta has in-depth expertise, good customer relations and an extensive network. Now two solid companies are joining forces to create a new, industry-leading service unit. We will help our customers all over Finland to succeed with their cost and carbon footprint objectives in their projects. In addition, we will develop model-based calculation methods as well as calculation services covering the entire life cycle of a building, says AINS Group's Senior Vice President Juhani Karhu.
NL-Rakennuslaskenta performs cost and volume analyses for hundreds of construction projects each year. A few of the company's important reference sites include the T3 building at Turku University Hospital and the renovation of Finland's Parliament House.
Following the merger, AINS Group will form a new calculation and life cycle services unit employing over 30 experts. The unit's services will be available in all of AINS Group's offices that offer construction services: in the capital region, Turku, Tampere, Kuopio, Joensuu, Oulu and Rovaniemi.
− The merger of AINS Group and NL-Rakennuslaskenta enables us to extend and develop our service offering to our customers, says Director Mika Lähteenmäki.
The former managing director of NL-Rakennuslaskenta, Lähteenmäki will be in charge of volume and cost calculations for construction companies in the new unit.
Jarkko Koskipalo from AINS Group will be the director of the new calculation and life cycle services unit. His area of responsibility will also cover life cycle services related to carbon footprint and energy efficiency. Unit Director Rami Valtonen will be in charge of cost calculation services.
The acquisition took place on 1 September 2021. For the time being, NL-Rakennuslaskenta will continue to operate under its existing name as a subsidiary of AINS Group. The operations will be merged into AINS Group in spring 2022, after which the operations will continue under the name AINS Group

For further information, contact:
Juhani Karhu, Senior Vice President, Construction Management, AINS Group
Tel. +358 40 593 3783
juhani.karhu@ains.fi
Mika Lähteenmäki, Director, NL-Rakennuslaskenta
Tel. +358 44 591 5036
mika.lahteenmaki@nloy.fi
Jarkko Koskipalo, Unit Director, Calculation and Life Cycle Services, AINS Group
Tel. +358 400 174 077
jarkko.koskipalo@ains.fi
"We are joining forces to become a leading calculation services unit for the construction business. We will help our customers all over Finland succeed with their cost and carbon footprint objectives."
Juhani Karhu,
Senior Vice President, Construction Management
AINS Group