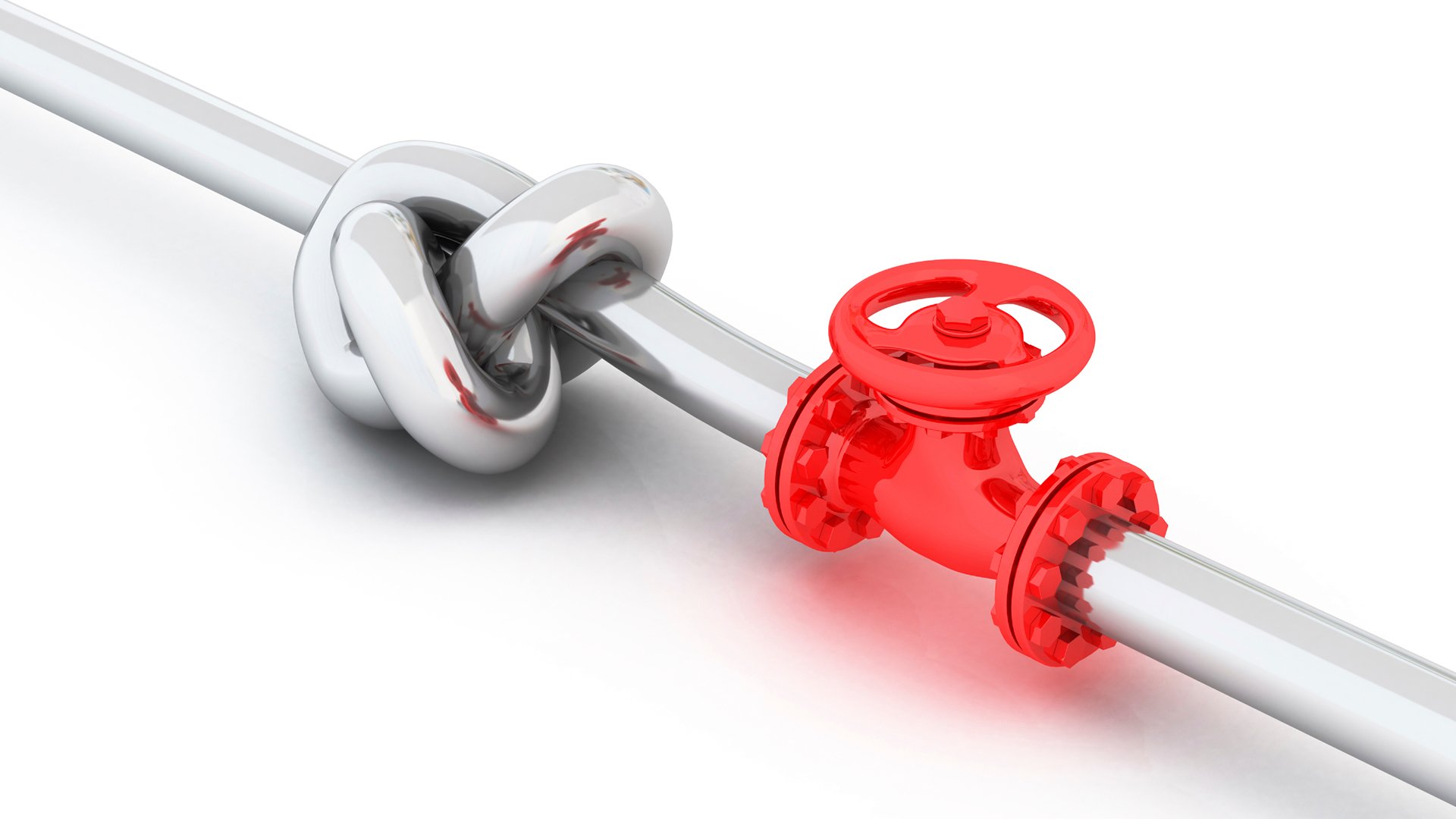 News
Housing company refurbishment projects as a service package – Buildnet becomes part of AINS Group
The construction design and consultancy service provider AINS Group strengthens its service chain by acquiring full ownership of engineering company Buildnet, which specialises in plumbing renovations.
Buildnet, which specialises in the design and management of plumbing projects, merged with AINS Group as a result of a corporate deal. Established in the capital region in 2006, Buildnet realises modern plumbing renovation projects for housing companies performed with the cutting-edge lining method.
The acquisition of Buildnet expands AINS Group's engineering, research and project management service range. As a result of the merger, AINS Group is able to offer full-service renovation packages, ranging from project design to realisation, to housing companies in the capital region.
– Our goal is to expand our operations in the capital region as a versatile construction and renovation engineering partner. Buildnet's quality-oriented, forward-looking approach fits in well with our operating principles. An extended sservice range will bring additional sales and broaden our customer base in the housing company customer segment, explains Timo Leppänen, Senior Vice President for Structural Engineering at AINS Group.
Buildnet will continue its operations under its current name and with its current staff and managing director.
– As part of AINS Group, we will gain complementary expertise and a solid, established framework to support our future development. With its human-centred approach, AINS Group's work community offers development opportunities to our team of experts, says Jukka Pakarinen, Buildnet's managing director.
The corporate deal was signed around the turn of the year. Buildnet employs nine people and had a turnover of about one million euros in 2020. The merger of its operations with AINS Group is slated for completion by the end of next year.
For further information:
Timo Leppänen, Senior Vice President, Structural Engineering, AINS Group
tel. +358 40 569 6123
timo.leppanen@ains.fi
Jukka Pakarinen, Managing Director, Buildnet
tel. +358 44 977 1282
j.pakarinen@buildnet.fi
Seppo Raiski, Unit Director, Renovation and Specialist Services, AINS Group
tel. + 358 400 422 591
seppo.raiski@ains.fi