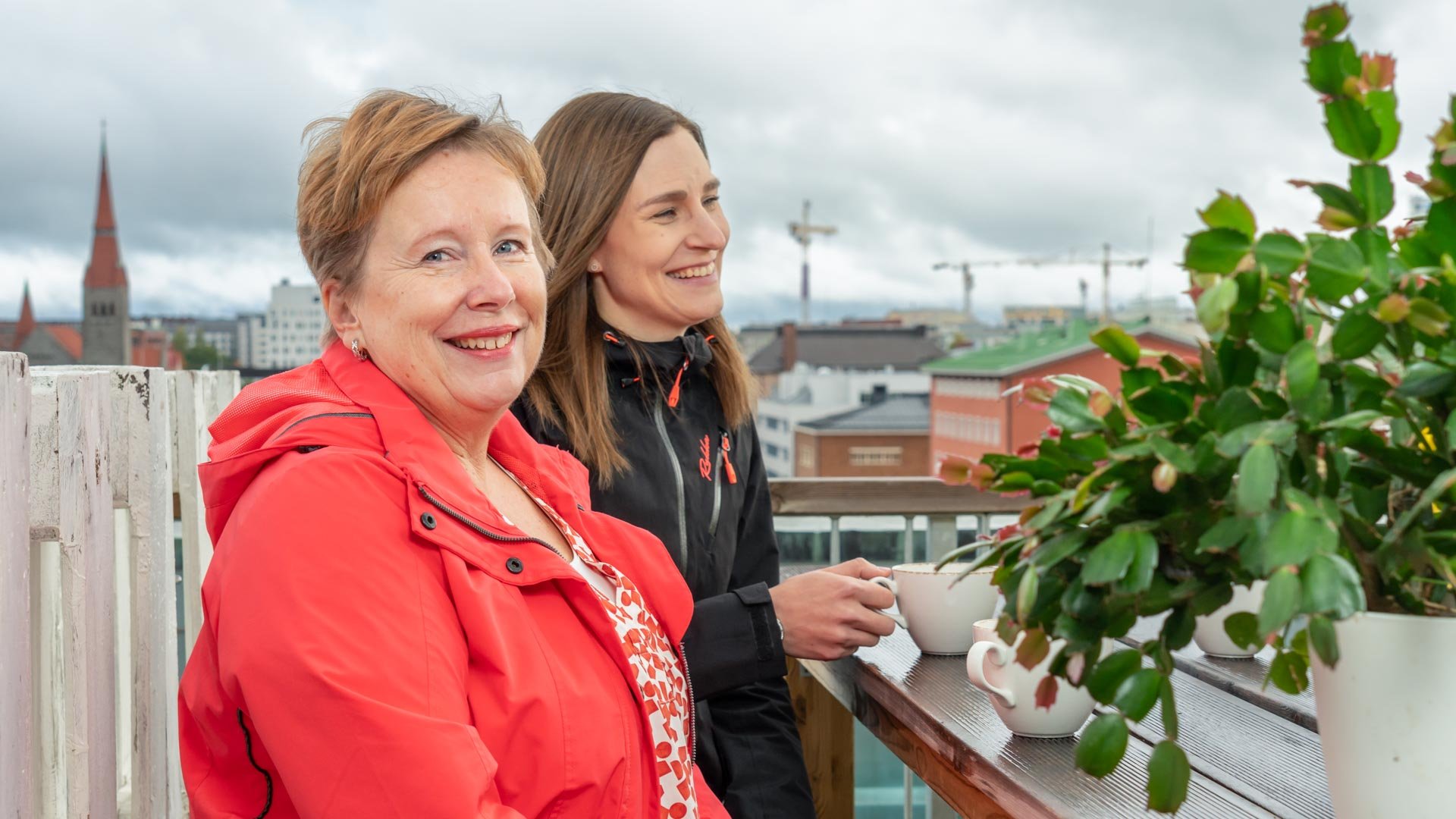 News
AINS Group among top 3 most desirable places to work in construction sector
AINS Group rose to 15th place on the list of the most attractive employers in the engineering sector in Finland in a survey conducted by Universum. Almost 8,000 professionals currently in employment participated in the study. Engineering students also consider AINS Group to be an attractive employer.
Again this year, AINS Group features among the three most attractive employers in the design and consulting engineering sector in Finland. The company also made it into top three in the construction sector as a whole. Among all the Finnish employers in the field of engineering, AINS Group came in 15th, up five places from last year.
The annual survey conducted by Universum looks into the views of employed engineering professionals on employers and working life.
– For us, the appreciation of people and expertise is at the heart of business operations. These values are particularly important now that the entire construction sector is facing challenging times. Offering opportunities, a good team spirit and pride in our work community are the cornerstones of our employer image. They manifest as high-quality customer work and excellent customer experiences in our projects, says HR Director Elina Haapasaari.
Universum's survey reveals that professionals consider competitive pay, flexible working methods, interesting and diverse work tasks, and an appreciative and friendly company culture to be the most important aspects of working life.
– I believe that all these factors apply to AINS Group's work community and projects. However, I think that our equal, appreciative and open operating culture is our most characteristic feature, Haapasaari concludes.
Valmet, Kone and the Finnish defence forces were the three most attractive employers in the engineering sector. In the construction sector, design and consulting companies were regarded as the most attractive employers, with Sweco and Ramboll joining AINS Group in the top three.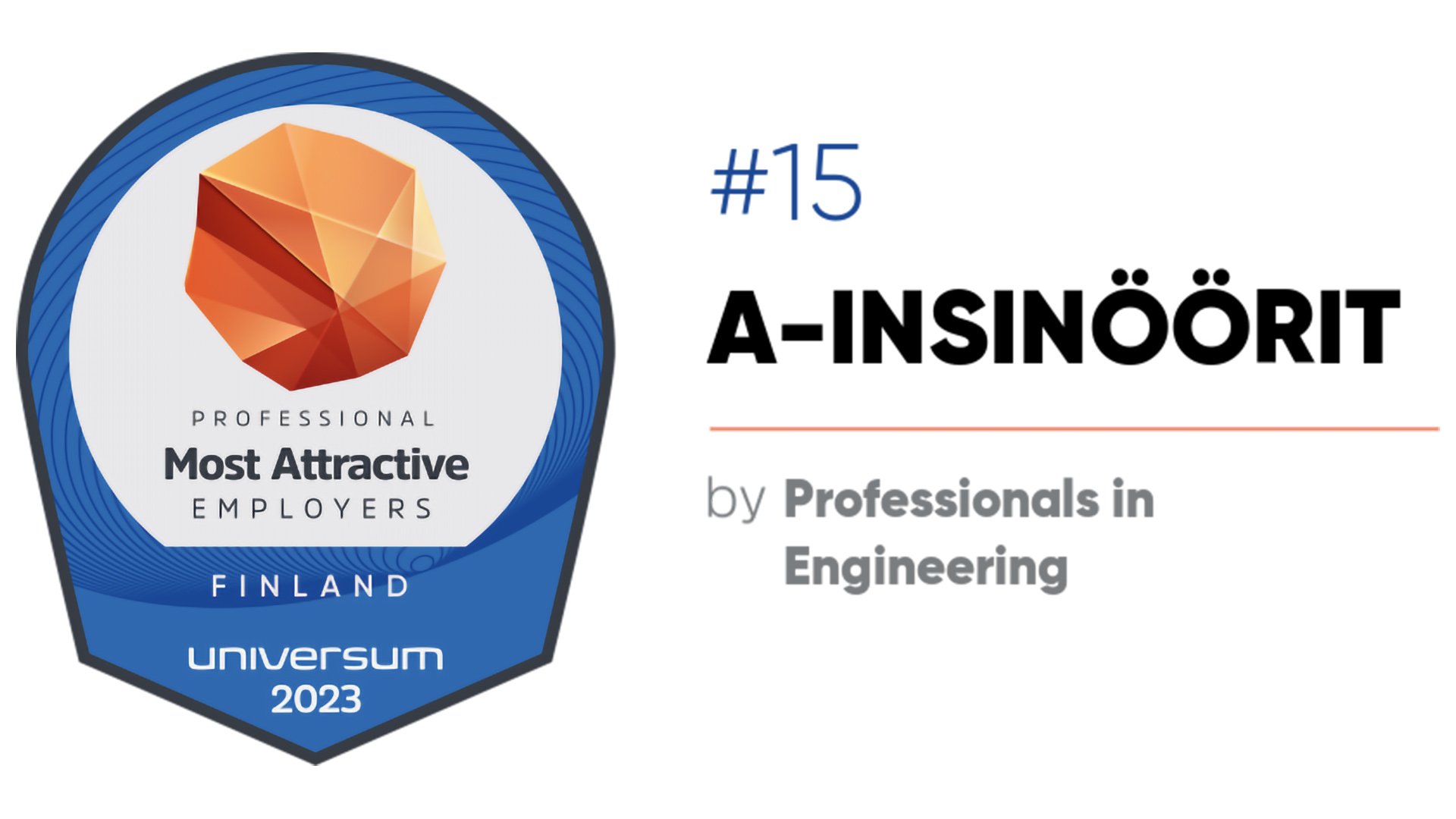 7,776 Finns working in various fields responded to the Universum 2023 survey.
Students ranks AINS Group even higher as a favourite workplace
In the Universum's student survey published in spring, the Finnish engineering students ranked AINS Group as the fourth most desirable employer in the sector. At the same time, for students, AINS Group was the most attractive place to work in the design and consulting and construction sectors.
Further information and a report on the survey are available on Universum's website.
Further information:
Elina Haapasaari, HR Director, AINS Group
Tel. +358 50 367 7188
elina.haapasaari@ains.fi