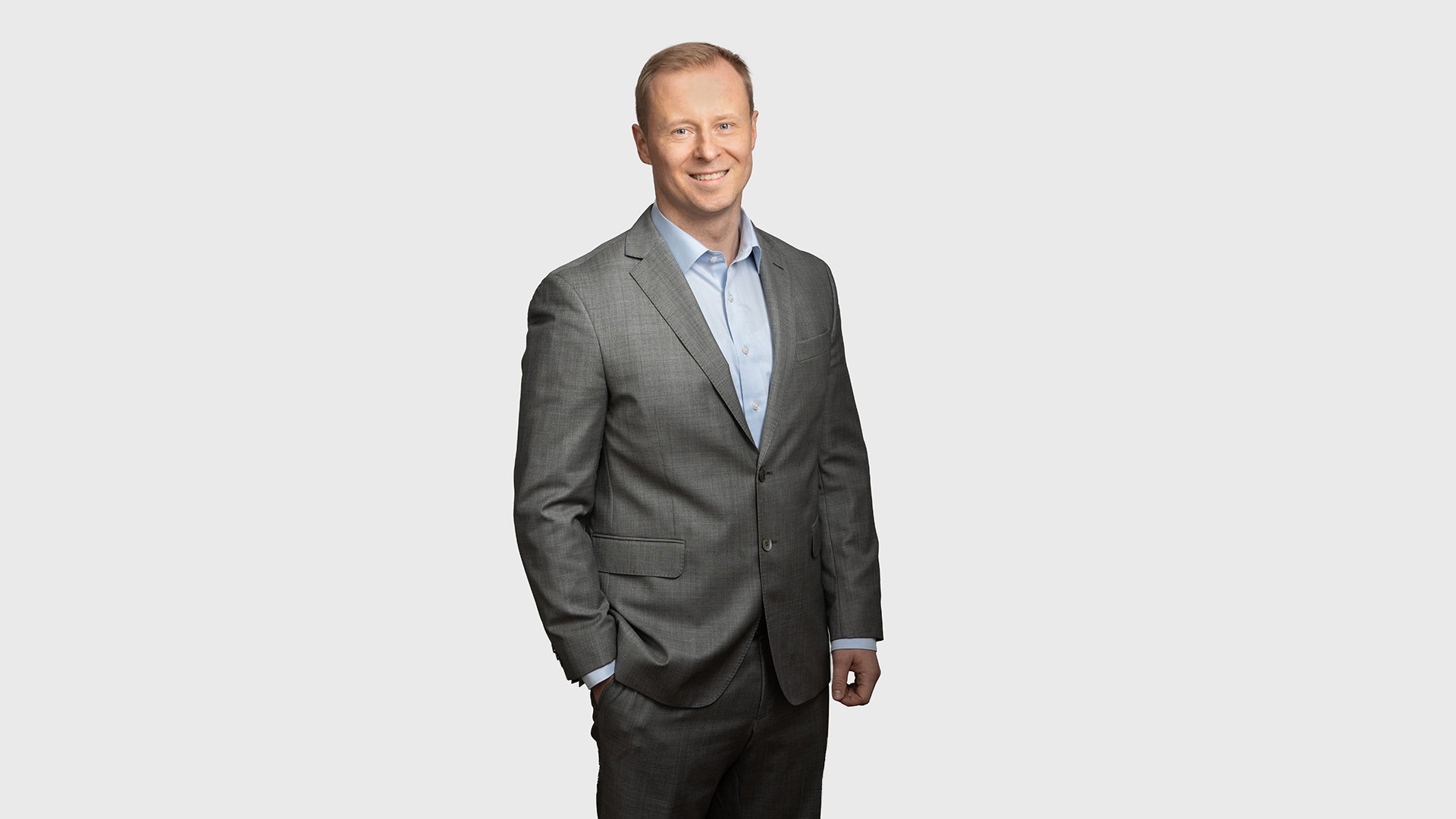 News
Risto Ojala appointed AINS Group's new CFO
AINS Group appoints Risto Ojala, MSc (Economics and Business Administration), as its new CFO. Ojala will transfer to AINS Group from Etteplan Oyj, where he worked as group business controller.
Risto Ojala, MSc (Economics and Business Administration), has been appointed as AINS Group's new CFO and a member of the group's executive team. Ojala will join AINS Group as of 1 January 2024.
He has more than 15 years of experience of financial management and reporting responsibilities in various listed companies. Before the technology service company Etteplan, he worked as a CFO and business controller at Alma Media and Cargotec, for example.
"I'm pleased to have the opportunity to put the expertise and understanding I have accumulated over the years in the expert services and design sector into good use at a company seeking to grow and develop. AINS Group offers an interesting, forward-looking work environment. Its operations are characterised by professionalism, human-centredness and sustainability, which are important values to me personally," says Ojala.
According to Kari Kauniskangas, AINS Group's CEO, Ojala will offer the company strong financial experience from growing, international expert organisations and project businesses.
"Risto will be an excellent addition to our executive team, thanks to his background and experience in the sector. His values and leadership style are a good fit with our culture of working and succeeding together. I warmly welcome Risto to our team," says Kauniskangas.
Further information:
Kari Kauniskangas, CEO, AINS Group
Risto Ojala, CFO (as of 1 January 2024), AINS Group
Contact requests via the Communications Department
Silja Sarkamo, tel. +358 50 379 4767
silja.sarkamo@ains.fi