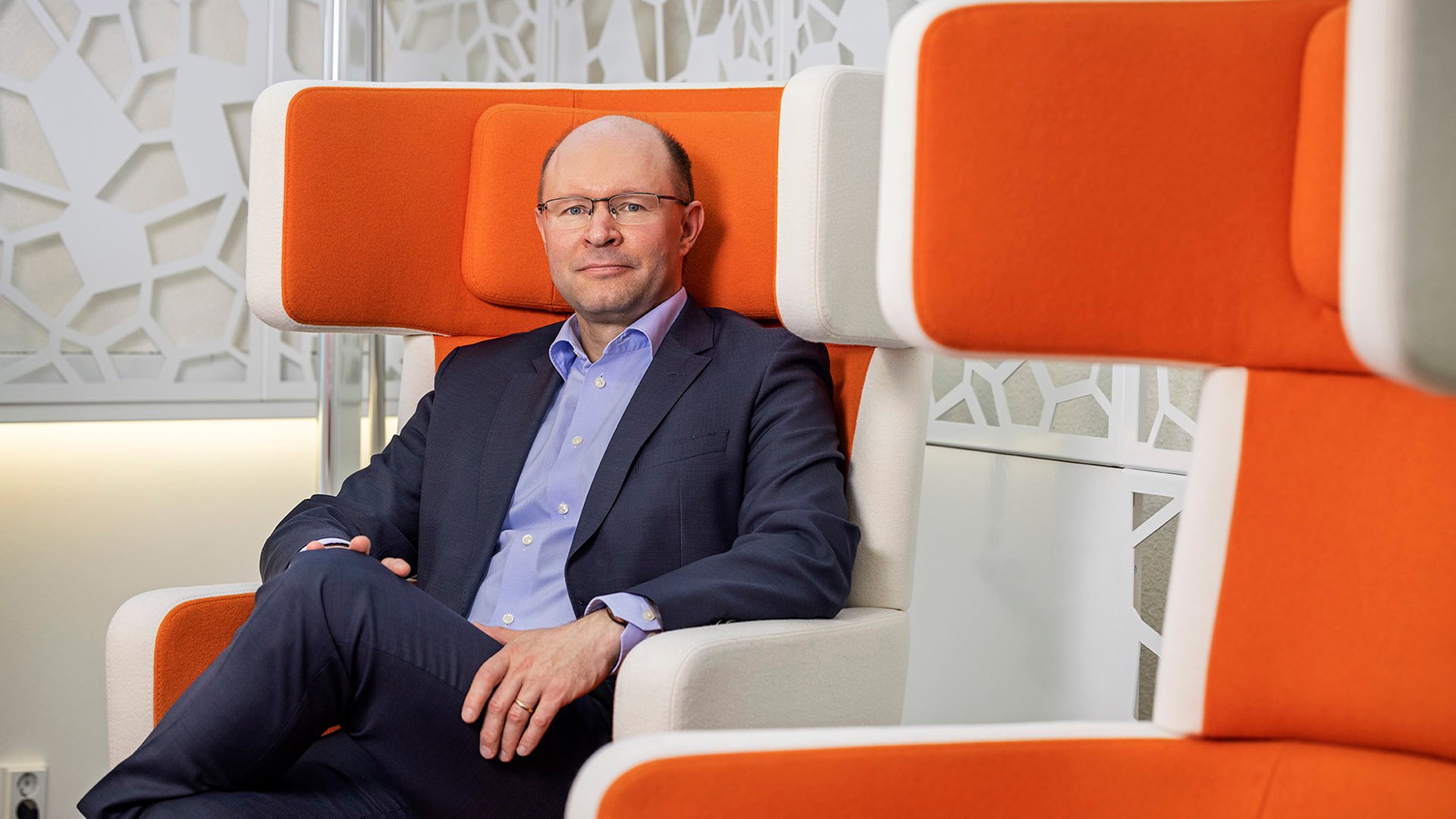 News
Kari Kauniskangas starting as AINS Group's CEO
Kari Kauniskangas, an experienced property- and construction-sector leader, has started as the new CEO of the engineering and consultancy company AINS Group on 1 January 2023.
Previously, Kari Kauniskangas, M.Sc. (Tech.), B.Sc. (Econ.), acted as the construction company YIT's CEO from 2013 to 2020, before which he worked in several managerial positions in the company. The AINS Group's board appointed Kauniskangas as the company's new CEO in September 2022.
– I am enthusiastic about starting in the new post. Boasting a high level of expertise and an excellent reputation, the AINS Group is a sought-after employer and partner. The atmosphere in the company is characterised by a positive, forward-looking buzz. The company carries out development work in numerous areas to promote the interests of its customers and the entire sector, notes Kauniskangas.
Jyrki Keinänen, who acted as the AINS Group's CEO from 2014 to 2022, will continue in the company as a partner and president of International Affairs.
Kari Kauniskangas has extensive experience of the interface between construction and planning and of means that can be used to improve productivity in the sector as a whole.
– As the available resources decrease and sustainability requirements increase, the construction sector must do more with less. Instead of optimising individual parts of projects, we must consider the total lifetime costs starting from the planning phase. One key factor in succeeding in this is close collaboration between designers, contractors and clients. Integrated project delivery models improve information flow and control over costs and quality. AINS Group has the ability to apply integrated approach even to smaller projects, explains Kauniskangas.
AINS Group has set ambitious growth targets, seeking to expand both organically and via corporate transactions. The company, owned by the Finnish capital investor Vaaka Partners and partners working for the company, employs today up to 1,300 engineers, architects, and consultants.
For further information, contact:
Kari Kauniskangas, CEO, AINS Group
Contact requests via the communications
Silja Sarkamo, tel. +358 50 379 4767
silja.sarkamo@ains.fi