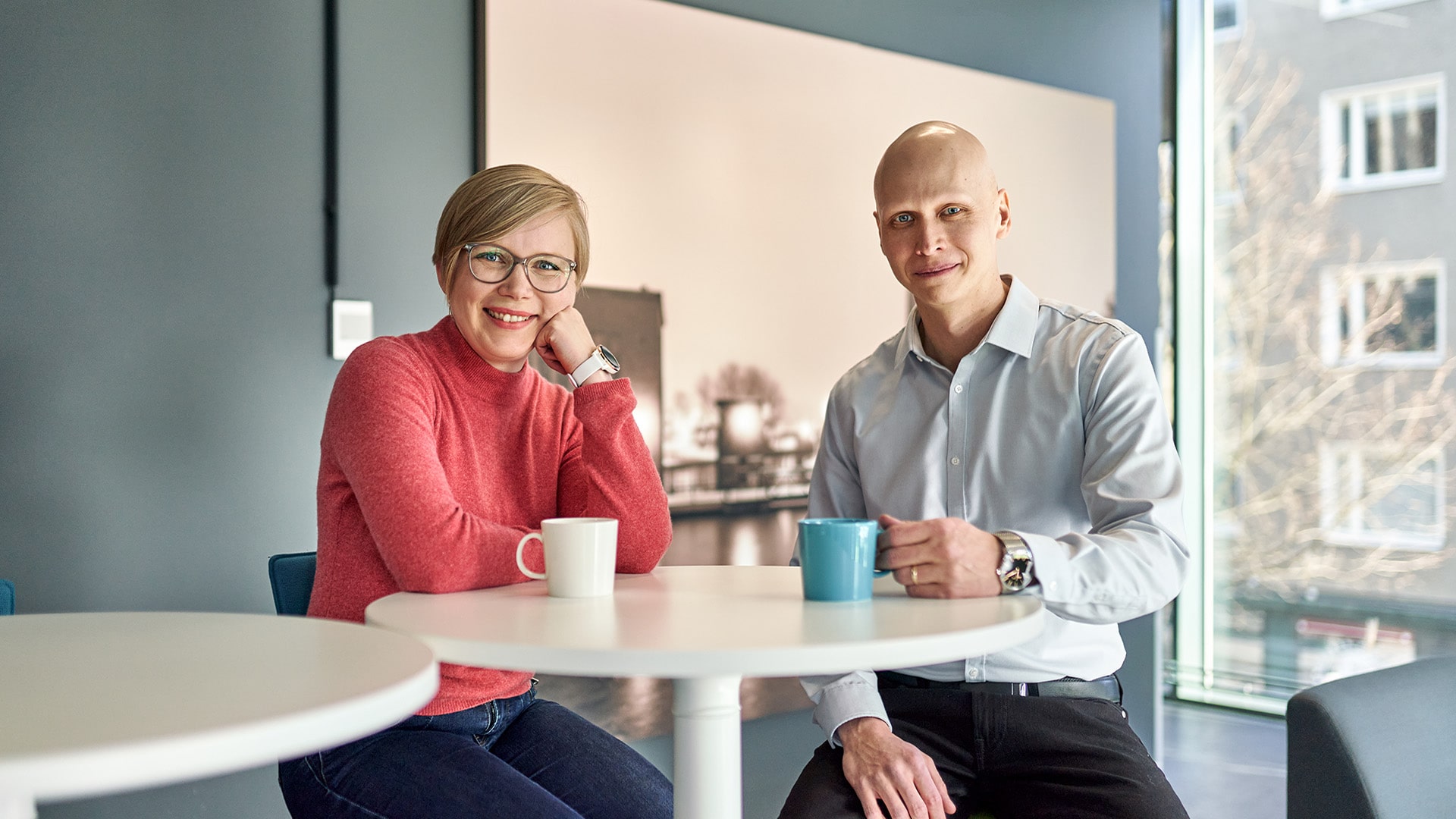 News
AINS Group the most reputable company in the construction sector
AINS Group has the best reputation of any construction and engineering company in Finland. The reputation of the sector on the whole has improved among the general public, reveals the latest annual study conducted by T-Media.
The results of the latest Reputation&Trust survey, analysing the public's perception of construction and engineering companies, were released on 30 August 2021. T-Media's survey included 23 construction and engineering companies. AINS Group received the highest score in the survey.
– We believe that we are transparent, we try to tell people about ourselves and our thoughts actively, and we are passionate about developing ourselves and the sector as a whole. Building a reputation requires a strong foundation and a bold and proactive approach. I believe that our strengths include openness and an excellent employee and customer experience, which are reflected in public perception, says CEO Jyrki Keinänen.
AINS Group performed well in all the areas of reputation analysed in the survey. The areas where people had the most positive views of AINS Group were related to management culture and finances, and the company as an employer. In general, the public also trusts AINS Group's sustainability, administration, products and services, and its ability to innovate. The area with room for improvement was communications.
One a scale of 1 to 5, AINS Group received an overall score of 3.59. These results had clearly improved compared with previous years. One of AINS Group's strengths is its management, which had a significant impact on respondents' positive views of the company.
– We trust people and their professional skills. It motivates people and encourages them to do their best. Our strong commitment to working in a way that is in the best interests of our customers is also reflected in the high NPS scores we receive, explains Keinänen.
In general, public perception of the construction and engineering sector has improved in recent years. This year was the first time that companies operating in the sector received good scores of 3.5 and higher. The average score for the 23 companies included in the study was 3.34 on a scale of 1 to 5.
In its Reputation&Trust survey, T-Media studies respondents' views on organisations in eight areas: administration, finance, management, innovativeness, interaction, products & services, workplace, and sustainability. Data for the construction sector survey was collected in April–May 2021. A total of 3,103 people participated in the study throughout Finland.
For further information:
Hanna-Mari Aula, Senior Adviser, T-Media
Tel. +358 40 585 6466
hanna-mari.aula@t-media.fi
Silja Sarkamo, Communications Director, AINS Group
Tel. +358 50 379 4767
silja.sarkamo@ains.fi