Hotelli Scandic Simonkenttä, Helsinki
Scandic Hotel Simonkenttä, Helsinki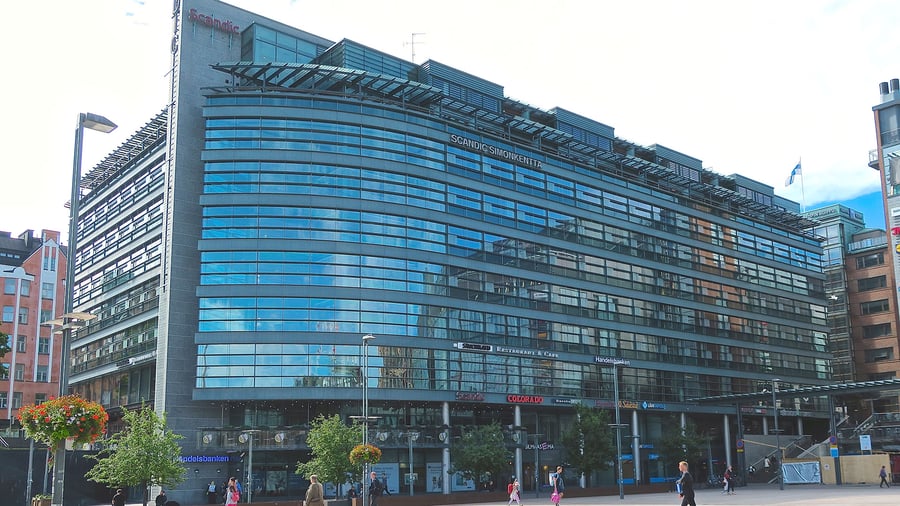 The project involved the renovation and extension of the hotel's building services and 360 guest rooms,
carried out under a project management contract. As part of its push to update its concept, Scandic is
building a new conference centre in this flagship hotel. For the parts that have been completed to date,
the project has stayed on budget without compromising quality. Our design management activities have
succeeded in all areas. As a third of the hotel rooms are in use throughout the project, special attention
has to be paid to fire compartmentation and other safety measures. Not a single complaint has been
submitted about the renovation during the project.
Services:
Building services engineering
Other references