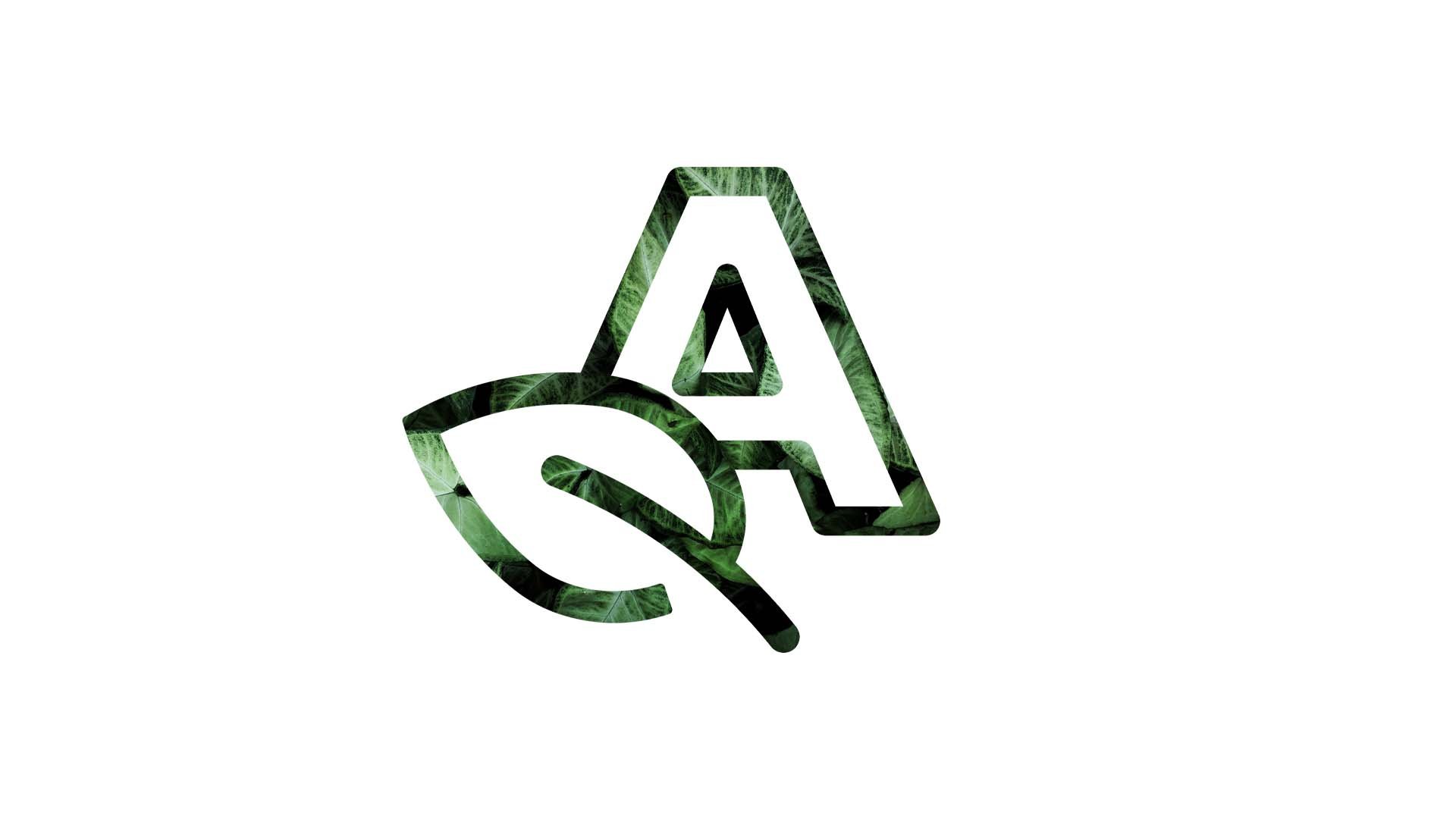 News
AINS Group to achieve carbon neutrality in 2024 – read our sustainability report
Carbon emissions generated by the AINS Group's operations will be cut over a three-year period through measures such as the promotion of sustainable travel. The remaining emissions will be offset. Our roadmap towards carbon neutrality by 2024 was published as part of our 2021 sustainability report.
Measures designed to minimise emissions from the AINS Group's operations have been summarised in our carbon roadmap, which guides our work to make our operations carbon-neutral by 2024. The road map and information on our carbon emissions in 2019–2021 were published in the AINS Group's latest sustainability report. Download our sustainability report 2021 (in Finnish).
The AINS Group plans to reduce emissions generated by its operations by 50% from the level of 2019 by the end of 2024. To achieve carbon neutrality, emissions that cannot be eliminated via reduction measures will be offset from 2024 onwards.
− Our active measures to reduce emissions are designed to improve job satisfaction among our expert team and to develop our business operations. Over the next few years, we will identify offsetting methods that are linked to the climate impact of our field, built environments, says Liisa Jäätvuori, the Director of Sustainability and Quality at the AINS Group.
The AINS Group's emissions will be reduced with the help of three operational programmes covering sustainable travel, premises and procurement. These programmes include measures such as incentives to use environmentally friendly modes of transport, the optimisation of the need for office premises, a shift to renewable energy and the more effective recycling and sorting of waste. Changes to emission factors also influence the achievement of emission reductions.
Remote work reduced our carbon footprint
The majority of carbon emissions generated by the AINS Group's engineering and consultancy activities arise from the energy used for the premises, commuting and other travel for work. Procurement activities and waste are other, smaller sources of emissions.
In 2021, the AINS Group's total carbon footprint was 861,000 CO2e and the employee-specific footprint was 1,100 CO2e. The footprint was a third smaller than in 2019, due to increases in remote work and reductions in commuting and travel for work caused by the Covid-19 pandemic.
− Now our employees are commuting to work again and travelling more on business. It is our task to retain the emission levels we achieved primarily because of the pandemic and to take active steps to reduce the levels even further, explains Jäätvuori.
The most significant measure taken by the AINS Group to reduce its emissions is switching to fossil-free wind energy at all of its premises in 2021.
Read more about our carbon footprint in our 2021 sustainability report (in Finnish).
Read more about our sustainability programme.
For further information, contact:
Liisa Jäätvuori, Director of Sustainability and Quality, AINS Group
Tel. +358 400 300 1358
liisa.jaatvuori@ains.fi